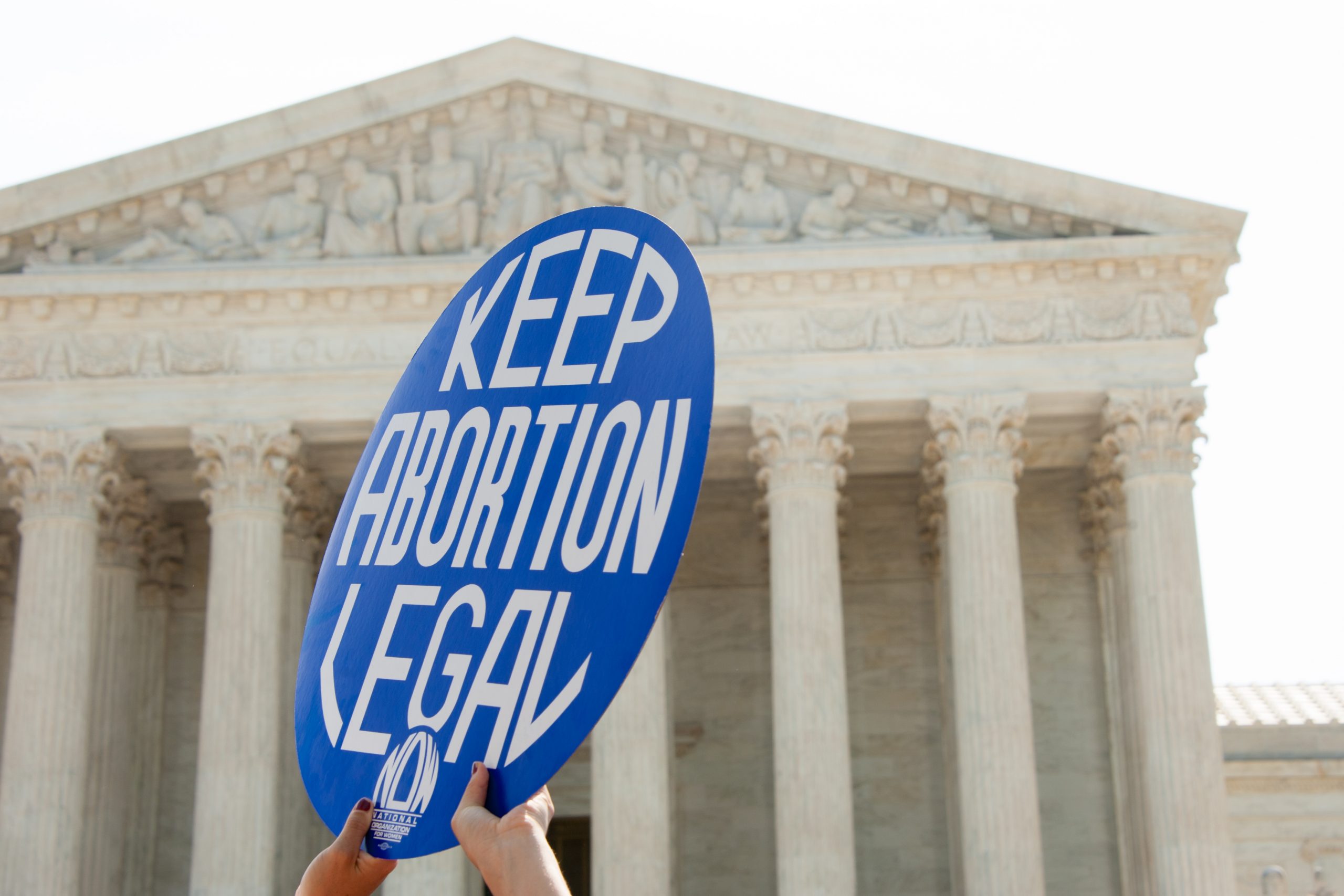 We're proud to be working hand in hand with advocates and experts to understand public opinion on the most pressing issues facing our country, and providing our clients with strategic guidance to help them mobilize, persuade, and win.
Here's a look at some of the resources we've released this summer.
Choice
Protecting Women's Reproductive Rights
Navigator report with message guidance for Dems on abortion bans
Climate
We played a role in the big climate wins in Colorado and Nevada earlier this summer along with Conservation Colorado, the Nevada Conservation League, Western Resource Advocates, Environmental Defense Fund, the Sierra Club and the rest of the conservation community in Colorado and Nevada.
Gun Violence Prevention
Candidates' positions on guns will be a deciding factor for Democratic primary voters
Democratic primary research with Giffords
Health Care
Navigating the Medicare Debate
Navigator report with message guidance for Dems on Medicare for All
Immigration Reform
How Democrats can engage in immigration in 2020
Guidance on how Dems can talk about immigration with The Immigration Hub
Latinx Voters
Solving for X: Battleground Baseline Survey of Latinx Voters
As part of a groundbreaking 11-State Study on Latino Voters, we worked with Equis Labs and Equis Research to gain a better understanding of Latinx communities in Florida.
Political Corruption
Why Presidential Candidates are Talking About Political Corruption
Widely-covered polling with End Citizen's United
Trade
How to Fight Back Against Trump's Trade War
Navigator report with message guidance for Dems