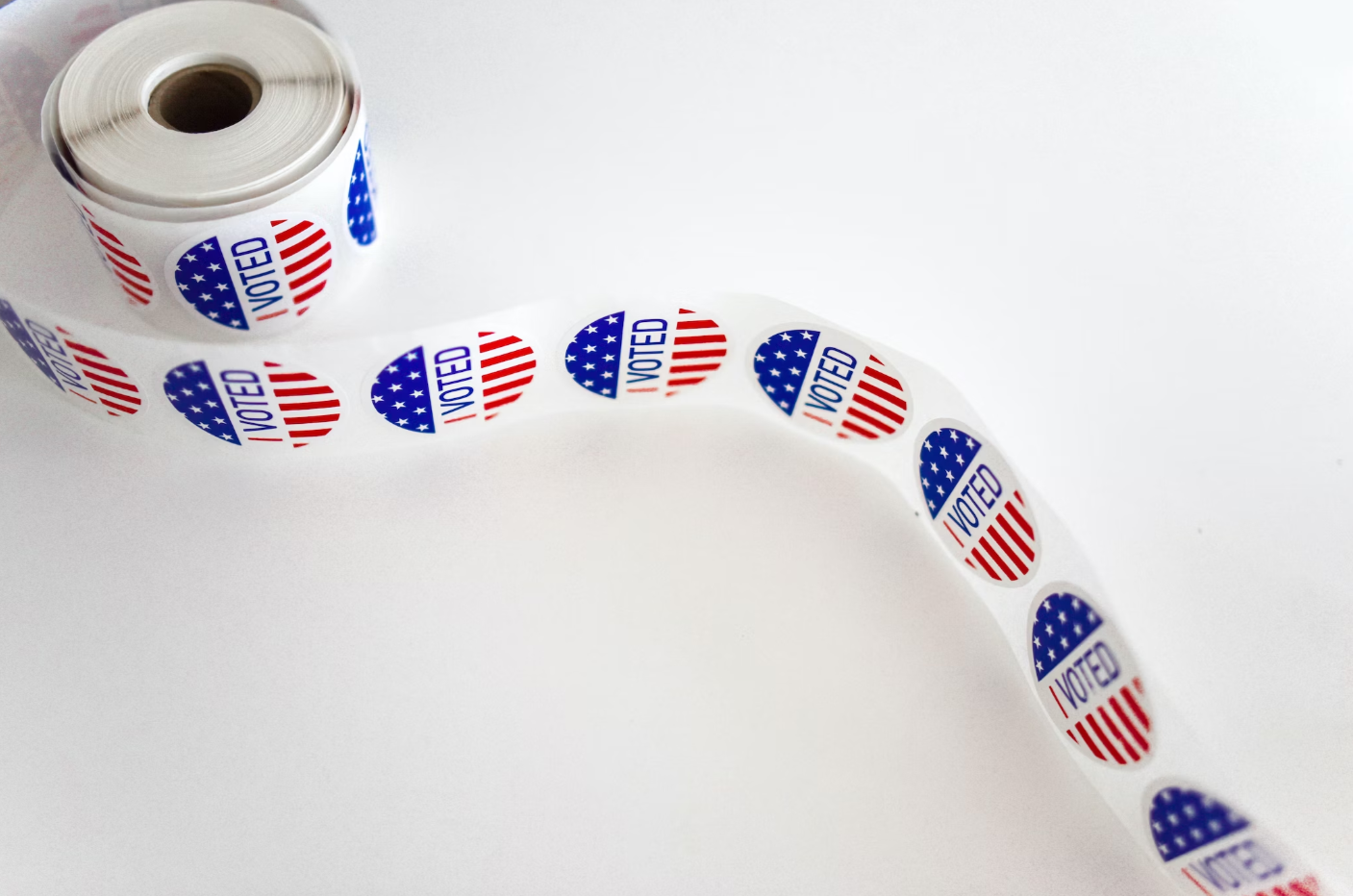 On behalf of the entire team at Global Strategy Group, we are thrilled to celebrate last night's successes alongside our colleagues, clients, and friends across the country. Without a doubt, voters made their voices heard to protect the issues that affect us all and to elect the Democratic candidates who fight alongside us.
We are especially proud of the overwhelmingly successful work with our partners at Ohioans United for Reproductive Rights to win on Ohio Issue 1, codifying abortion protections into the state constitution. Ohioans sent an unmistakable message: abortion should be legal, and they will show up to protect it. In fact, in a state where 53% of voters cast their ballots for Trump in 2020, nearly 57% supported this pro-abortion ballot amendment. As the most conservative state to win a proactive pro-abortion amendment yet, Ohio's victory clearly demonstrates our collective power to turn out and persuade voters on this issue.
We are also pleased to have been a part of the team to help Dan McCaffery win his race for the Pennsylvania Supreme Court. This victory is critical to the court holding a Democratic majority through the remainder of the decade, which is necessary to protect reproductive freedoms, ensure the integrity of the 2024 Presidential election, and prevent unfair Republican legislative gerrymanders.
In addition, we had the honor of serving as strategic research partners for many other Democratic candidates including:
Indianapolis Mayor Joe Hogsett, who fended off an onslaught of negative ads and beat out a wealthy self-funded opponent in the most expensive mayoral election in Indianapolis history.
Gabe Amo, who first won the highly-competitive primary in Rhode Island's 1st Congressional District against a large field of candidates and will now officially make history as the state's first Black candidate elected to Congress.
Virginia State Senator Jennifer Carroll Foy, whose big primary win in June paved the way for her victory last night and helped Democrats hold onto their Senate Majority in the commonwealth.
Mercer County, New Jersey Executive Dan Benson, who will now become the first new Mercer County Executive in two decades.
Queens County, New York District Attorney Melinda Katz, who secured the Democratic bid in a competitive primary and then last night, won a resounding re-election.
Democratic County Commissioners Diane Marseglia and Bob Harvie, who both won re-elections in Bucks County, Pennsylvania. They will now oversee the upcoming 2024 elections in this pivotal battleground suburban county and will guarantee the election is run fairly and that every vote is counted.
We are incredibly proud of these results and will use this positive momentum to fuel us as we head into 2024. Certainly, more wins to come!