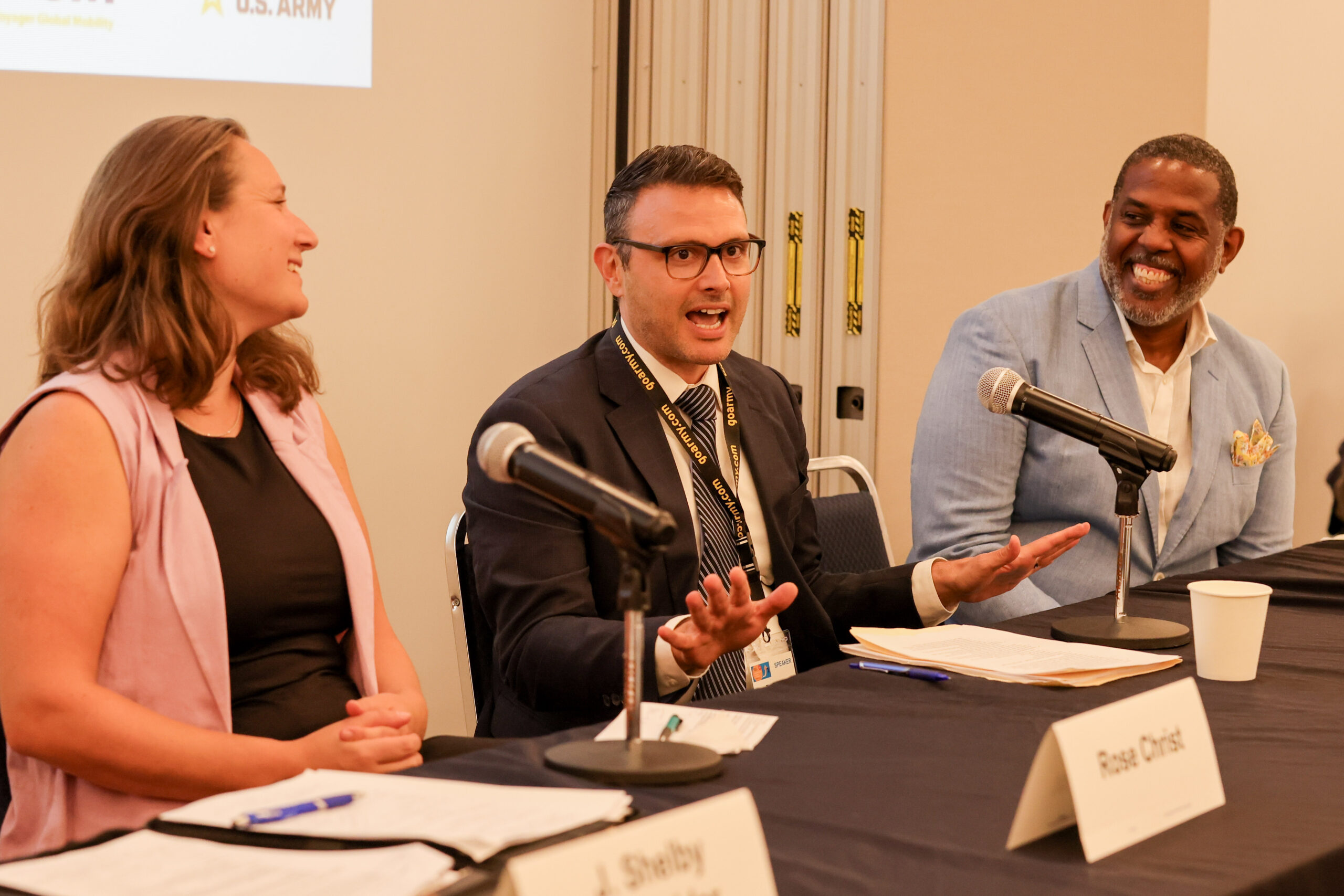 GSG's Tim Roberts spoke on The Future of New York Industry panel at City & State's 2023 Economic and
Workforce Development Summit last week. The panel brought together industry executives, public
sector leaders and academics to share ideas, debate, and explore the future of New York City.
The panel discussed how New York City is handling economic recovery post-pandemic concerning
industries such as health care, life sciences, tech, and more. Tim touched on land use specifically in
Midtown Manhattan and how to reimagine the area focused on equitable and accessible growth. He also
emphasized the importance of creating more affordable housing and open spaces for a revitalized mixed-
used district.