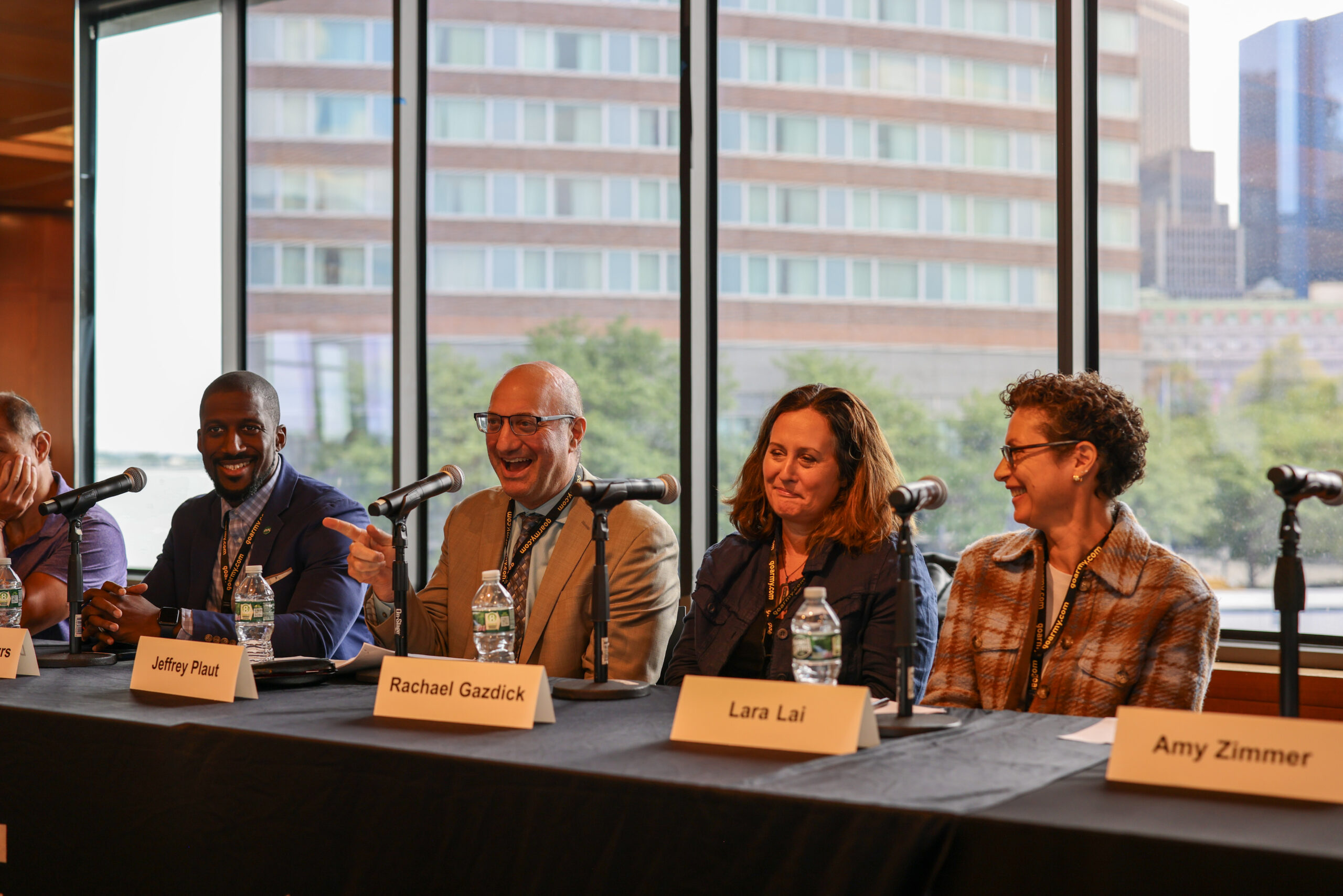 The Education in New York Summit organized annually by City & State provides a platform for industry executives, leaders from the public sector, and academics to exchange ideas and engage in discussions about vital topics like school choice, bridging the achievement gap, and specialized educational services. The comprehensive day-long event successfully gathers prominent figures and thought leaders from New York's education sector.
This year, Jeffrey Plaut, GSG's Founding Partner, joined the panel to discuss several of the most pressing issues facing New York's schools today. The group touched on funding, access to technology, virtual learning, class sizes, and how to make learning real-world relevant for children.
Jeffrey specifically honed in on mental health services for students and the need for more school counselors, which has been a top priority among parents and the public for many years but has been amplified coming out of the pandemic.