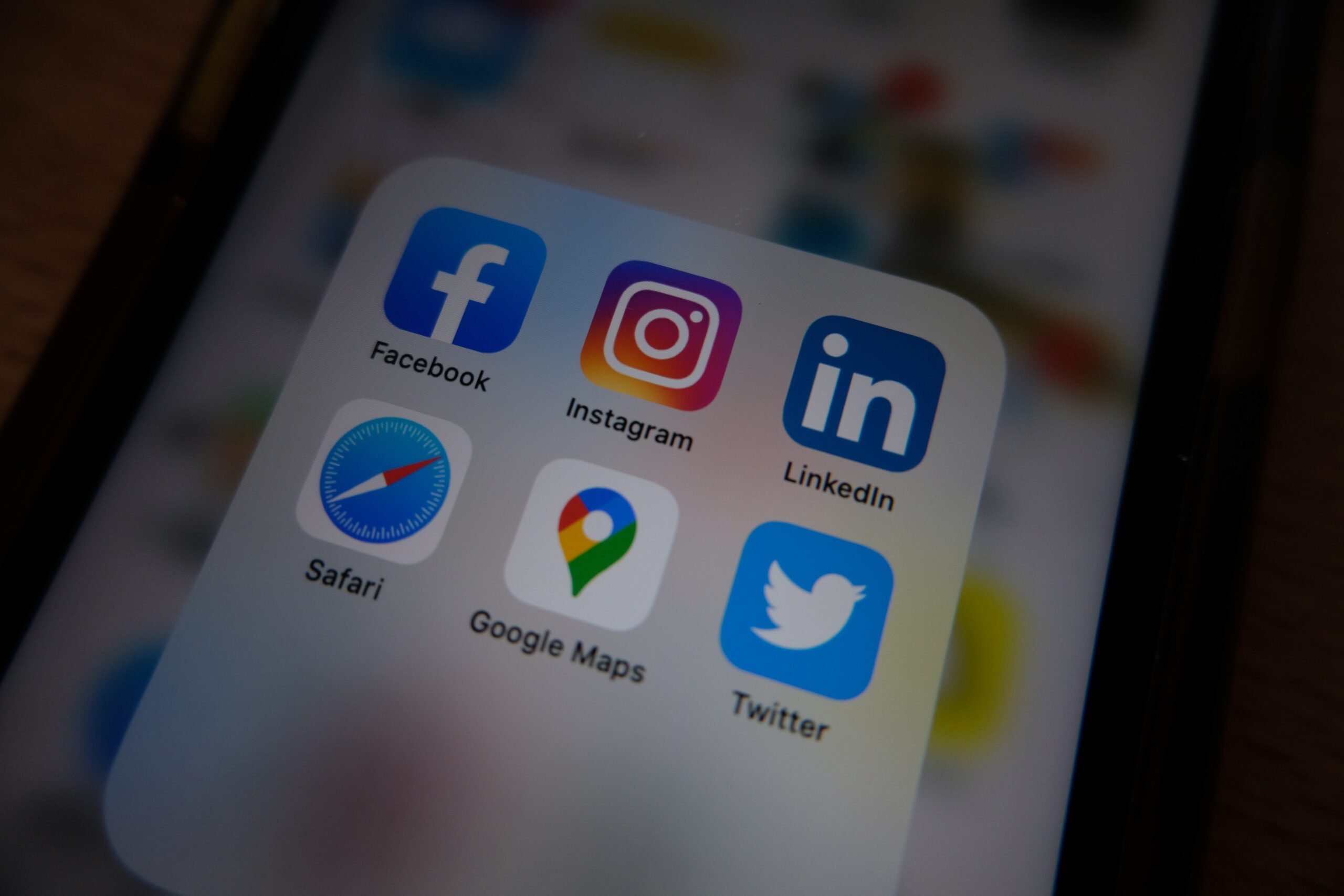 How to prepare your campaign's online launch for success with examples from Randy Bryce for Congress, Save the Children, and Dollar Shave Club
By Ryan Alexander, PJ Amartey, and Troy Davis
What do an iron worker, a former Navy officer, a voter registration campaign, and a razor blade company all have in common? They all launched major initiatives online, to varying degrees of success.
While in-person events aren't going anywhere, organizations that fail to incorporate digital thinking into their launch strategies are at a disadvantage. They are less likely to reach a wider audience, effectively engage supporters and potential customers, or accurately track results. We've looked at examples across politics, issue advocacy, and consumer brands to understand what works, what doesn't, and what lessons can be applied for clients launching everything from campaigns to new initiatives and products.
One of the earliest political examples is Randy Bryce, who kicked-off his 2018 congressional campaign in mid-2017 with an emotional launch video centered around his mother – who has multiple sclerosis – and what would happen to her if the Affordable Care Act were repealed. Celebrities such as Chelsea Handler tweeted the video and it quickly went viral, racking up nearly 900,000 views on YouTube alone. Bryce's online announcement was a massive fundraising success, raising millions of dollars on ActBlue, and earning media coverage in outlets ranging from MSNBC (which was given the video as an exclusive) to GQ magazine. Bryce's campaign launch was innovative for the time, and, combined with clear emotional messaging, an earned media plan, and outreach to influencers, changed how digital could drive campaign action.
Contrast that with Ron DeSantis 2024 presidential campaign launch six years later. DeSantis attempted to launch his campaign entirely online through a Twitter Space conversation with Elon Musk that was riddled with technical errors and largely failed, earning him more negative press from conservative media than praise. DeSantis attempt to make a "political first" fell flat not only due to technical errors, but also because soundbites from event were seen as lackluster – proving that substance and messaging matters regardless of how innovative the format might be.
The digital landscape gives organizations access to a much larger audience than traditional media methods. Digital platforms allow organizations to maximize reach and achieve measurable engagement goals. For example, the ability to track the number of people who share a post, watch a launch video, or click through on a link, empowers organizations to creatively strategize ways to build momentum, further amplify important messages, and get people to take action (e.g., buy a product, share a post, or vote)..
Take the Save the Children Action Network (SCAN), for example. In 2020, SCAN launched "High 5 for Kids," an advocacy campaign to register voters and increase voter participation by educating the public about the outsized influence elected leaders have on policies and legislative priorities affecting kids. SCAN understood its audience's core motivations and the importance of tailoring content development for them. They prioritized the creation of compelling video content to help their target audience better understand the issue and why it was important to children. This included the rollout of a series of short videos from a bipartisan group of lawmakers that covered issues ranging from child care to child nutrition. SCAN also leveraged celebrity voices to further amplify its message and reach people.
In terms of engagement, SCAN understood in-person and online tactics work best in tandem, and created the Week of Action Bingo card. Made available online through the High 5 for Kids campaign website, the card was a PDF that volunteers shared both online and in person and offered engagement options designed to encourage both online and real-world engagement. By the end of the campaign, SCAN reached 270,000 voters via text messages and handwritten postcards and as a result successfully passed universal preschool legislation.
In business, disruptive — and occasionally gimmicky — launches can make or break your bottom line.
Back in 2012, Michael Dubin released the first ad for his direct-to-consumer razor blade brand, Dollar Shave Club in which Dubin pitched his product by making fun of overpriced, overhyped razors and the hassles of buying them. The video became a viral hit on YouTube and has been watched more than 28 million times. The video, which cost only $4,500 to make, was timed to be released at the same time as Dollar Shave Club announced their $1 million seed round of funding and a re-launch of their website (which couldn't handle all the traffic and actually crashed for nearly 24-hours). It was also timed to post just before South by Southwest, with the hopes that everyone would talk about the video while they were in Austin. According to Dubin, outlets such as TechCrunch reported on the funding, their website, and – most importantly – the video. From there, the mainstream media picked up on it and the video took off, and so did sign ups and sales. The end result? Dollar Shave Club sold in 2016 to Unilever for $1 billion. 
TAKEAWAYS
Tell a compelling story that can be transformed into a powerful launch video, deployed alongside your in-person activations.
Create a rollout strategy that includes earned, contributed, social, and paid media, timing everything with consideration for the other tactics.
Give your announcement to media outlet as an exclusive to ensure media coverage – and then time paid and organic social content to ensure the video goes up shortly after the online story publishes.
Work with influencers and celebrities to share your announcement, which helps create buzz and ensure the content reaches a larger audience.
Make sure your online infrastructure –website, contribution/sign-up platform, email list – are all ready to handle traffic and to promote your video when it launches.
Messaging matters. Understand your audience and what motivates them to action. Create engaging campaign materials and compelling calls to action to help mobilize grassroots support – regardless of the medium you're launching on.