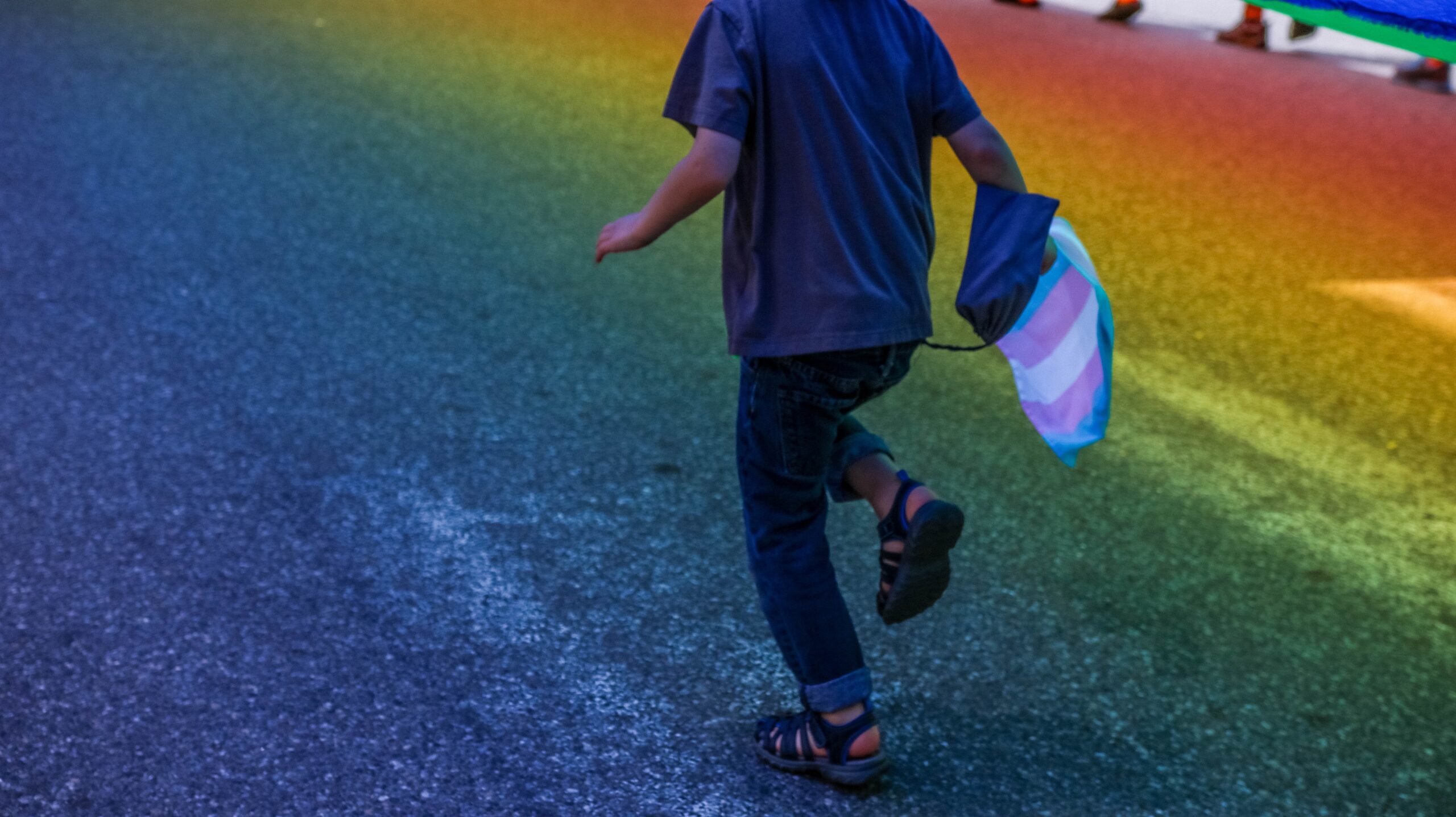 It's Pride Month, and this month more than ever before, it's difficult to ignore the massive attacks against the LGBTQ+ community – specifically on transgender people. In fact, Republicans have escalated their anti-trans rhetoric in recent years. Republican candidates spent over $50 million on advertising that vilified trans people and have introduced more than 500 anti-trans laws in the first six months of 2023 – more than 25 times the number of laws they introduced in 2015.
A few of our top researchers looked into how voters feel about this, and we found critical insights. The data shows:
Voters oppose these inflammatory attempts to discriminate. Majorities oppose many of the anti-trans laws being elevated by Republicans right now, with a full 60% opposing bans on gender-affirming care. And majorities support passing laws to ban discrimination based on gender identity.
Democrats have an opportunity to change the narrative. Democrats are more trusted than Republicans on LGBTQ issues and to care for our children. Further, a generic Democrat actually grows their lead over a generic Republican when the Democrat opposes these laws, and the Republican supports them.
Voters want to see politicians addressing inflation, not attacking trans people. Just one percent of voters say our elected officials should focus on trans people as a top issue, with the vast majority of voters – even many Republicans – saying Republican politicians have gone too far.
The recent and overwhelming attack on our friends in the transgender community cannot be tolerated. GSG stands with LGBTQ+ people nationwide and will continue to work alongside our partners in the fight against discrimination.