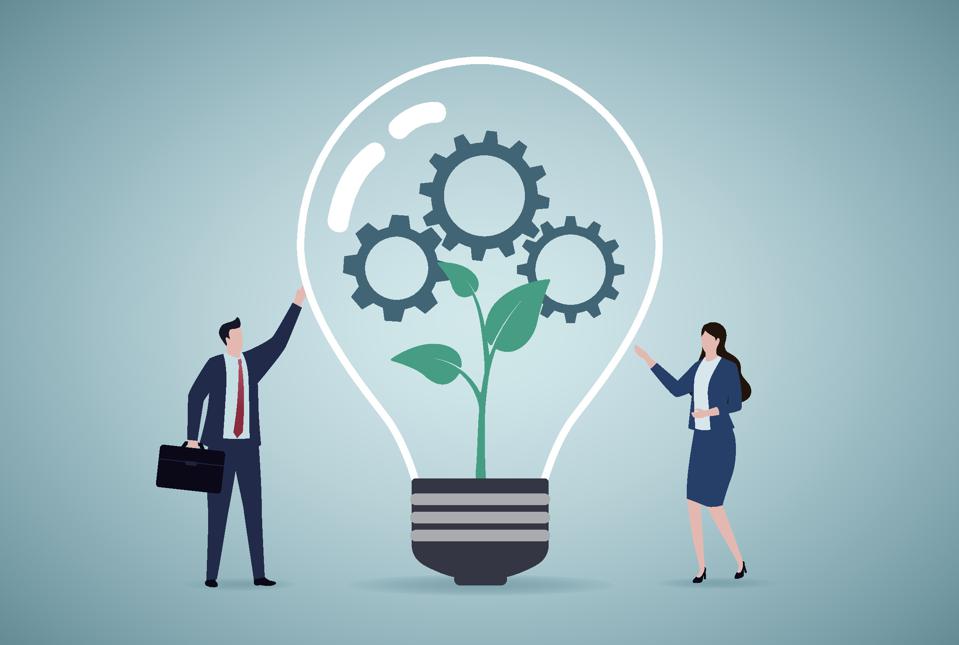 Not long ago, corporations that wanted to make a positive social impact were almost universally applauded. Corporate social responsibility (CSR) and environmental, social and governance (ESG) initiatives proliferated. When criticism came, it focused on how companies were not doing enough or were just paying lip service, or that their efforts amounted to nothing more than greenwashing. These criticisms are generally rooted in wanting to speed the pace of change and rein in what some see as corporate greed.
In our company's 10th annual Business & Politics Study, titled The Shifting Politics of Doing Good in America, we dove into this phenomenon to understand what Americans really think about the debate. In this article, I'd like to share some of those findings as well as some tips on how businesses can best navigate this climate.
Read more of GSG partner Tanya Meck's full article in Forbes.