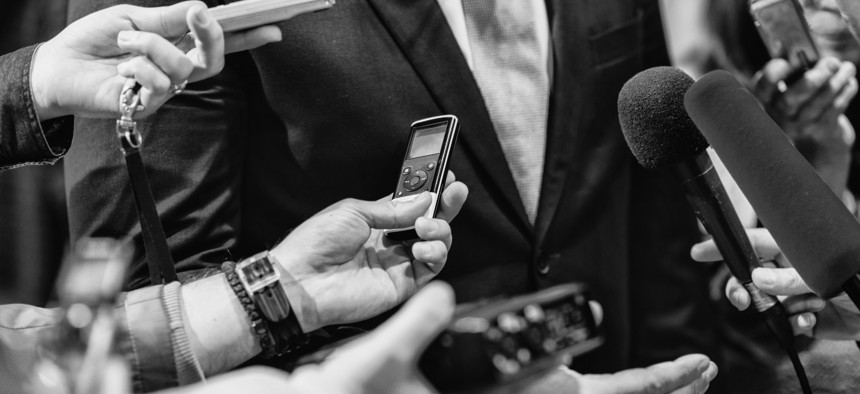 GSG's Founding Partner and CEO Jon Silvan and Partner Justin Lapatine are named among the top 50 political PR professionals on City and State's 2023 Political PR Power 50 list.
Whether it's running for elected office, building support for a policy change or even responding to an unexpected scandal, savvy politicians often turn to outside public relations firms to achieve their goals. City & State's Political PR Power 50 highlights the leading communications shops that are active in the sphere of politics and government in New York.
Global Strategy Group boasts a mix of skilled communicators with a wealth of experience in public affairs and corporate reputation. With revenues rising, the firm has gone from 95 employees at the end of 2020 to more than 150 today. In April, the firm announced a partnership with SEC Newgate, an international strategic communications company headquartered in Milan, Italy. In addition to its work with health care institutions like Maimonides Medical Center and New York Health Foundation, and corporate clients like MGM Resorts and RXR Realty, GSG handled polling for several Democratic winners, including Gov. Kathy Hochul and Reps. Pat Ryan, Jerry Nadler and Joe Morelle. The firm also launched THE L@B, an in-house creative team offering creative direction, full-service video and content production, digital media strategies and planning and buying capabilities.