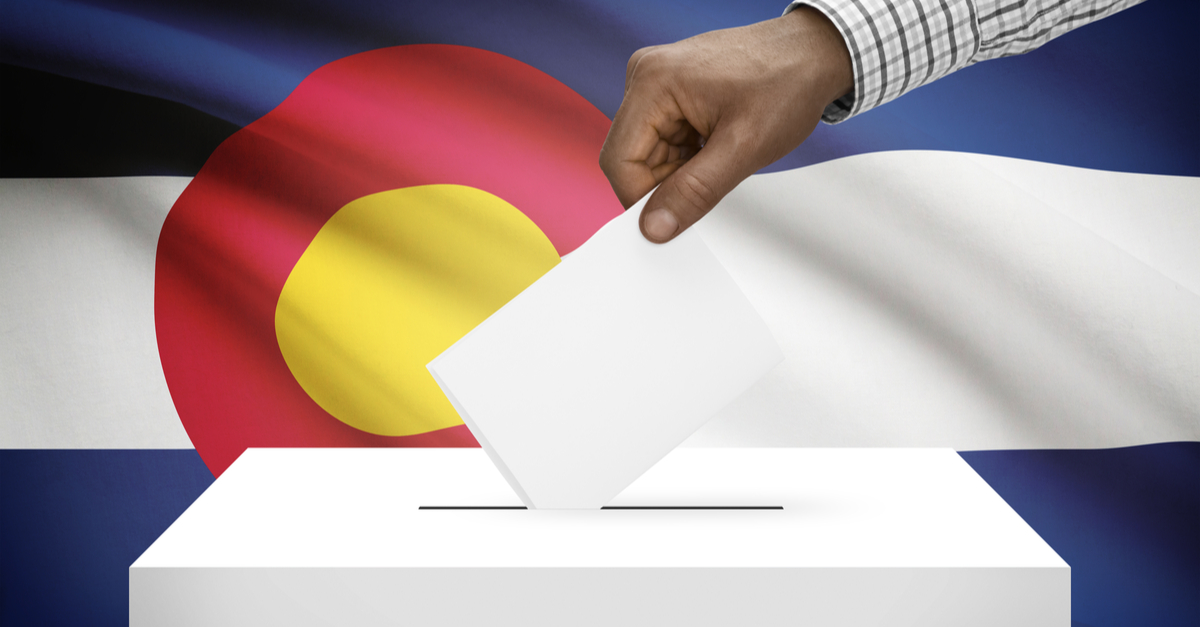 Abortion, Trump, Election Denial, and a Strong Democratic Brand in Colorado led to CO Democrats Routing the GOP with Unaffiliateds, Voters of Color, and Suburban Women
A Mountaineer Research exit poll from Global Strategy Group and ProgressNow Colorado shows that Colorado's Blue Tsunami was driven by multiple factors. Perhaps most important, opposition to abortion rights, excessive fealty to Trump, and overt election denial combined to convince voters that Colorado Republicans up and down the ballot were extremists who had the wrong priorities. Meanwhile, a strong Democratic brand – particularly at the top of the ticket – and the belief that Democrats had accomplished real results for regular Coloradans allowed them to hold their own on the economy and fend off GOP attacks focused on crime.
Democrats showed remarkable strength across demographics, but this rout was fueled by their ability to run up huge margins with unaffiliateds, voters of color, white college-educated voters, and white and suburban women while limiting Republican margins with white non-college voters.
Bonus: The Mountaineer was named one of the winners of the 2022 election because of its "remarkably accurate" estimations of the major statewide races in Colorado leading up to the election.
Here's what our exit poll found:
Polis and Bennet dominated with unaffiliateds, voters of color, urban voters, and white and suburban women; younger voters came through for Democrats despite being down on Biden; and Polis picked off a substantial number of white non-college Trump voters.
2022 saw the continued shift of white-collar metro areas away from Republicans, while Pueblo snapped back to 2016 levels for Democrats.
Late voters were more GOP-leaning and anti-Biden, but they broke hugely for Polis.
Abortion, Trump, and election denial doomed the GOP ticket to be seen as extremists with the wrong priorities.
The Democratic Party has a stronger brand in Colorado than Democrats do nationally – and that helped them hold their own on the economy and fend off attacks on crime.
Bennet and Polis successfully defined themselves in a positive way, but O'Dea and Ganahl never did. That was one reason the two Republicans were never even in the game.
Read the memo and download the toplines.