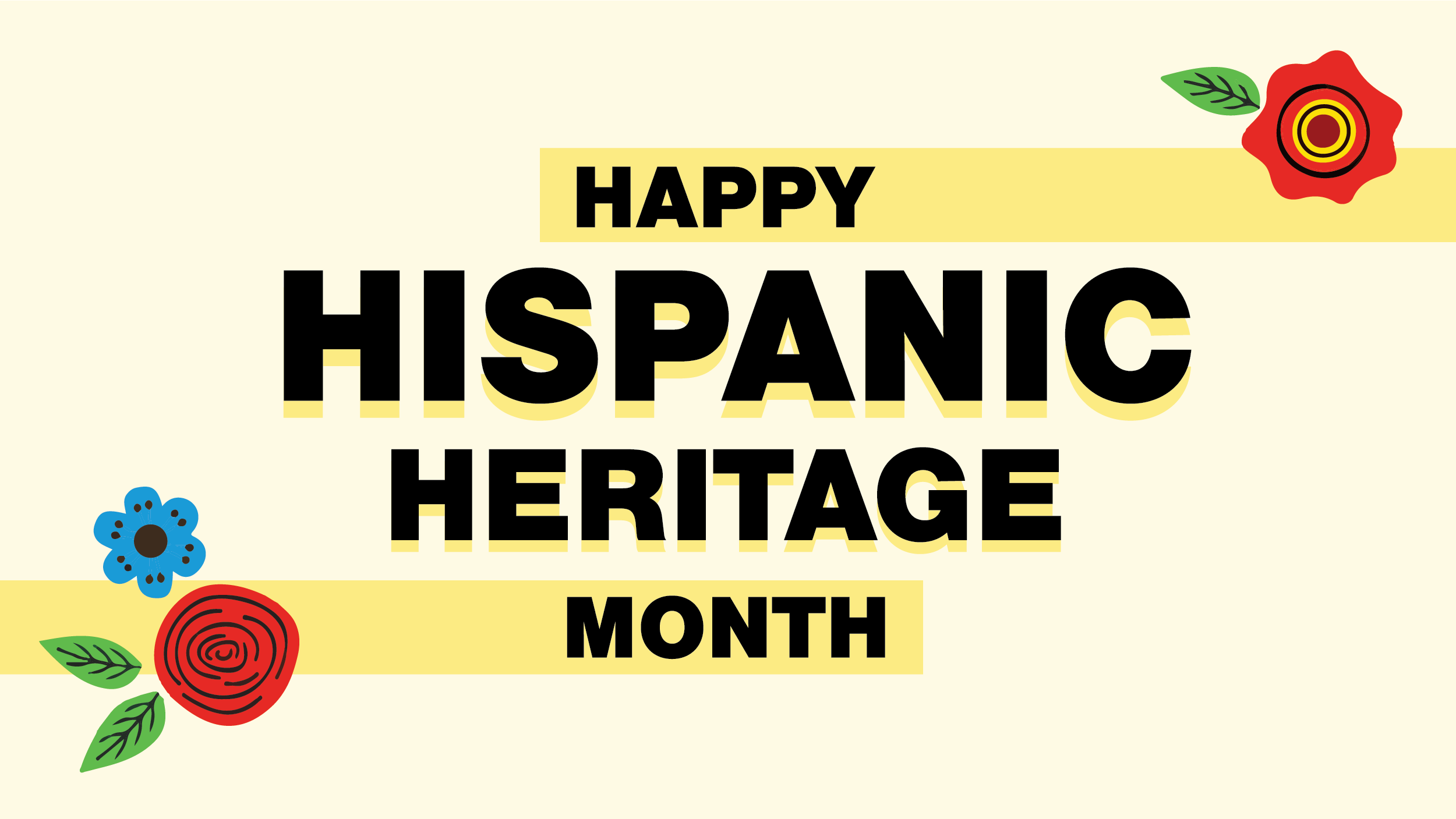 There are many diverse Hispanic cultures within the US and worldwide, and this Hispanic Heritage Month, we honor and celebrate them all – from Central and South America, the Caribbean, and many other Spanish-speaking cultures. Here at GSG, we are more than proud to partner with just a few of the countless leaders in Hispanic communities across the country.
Not only are we currently working with Hispanic candidates running now in California, Colorado, and New Mexico, but we have long and cherished relationships with many Hispanic political figures past and present. From Eric Gonzalez, the first Latino District Attorney elected in New York, and Hector Balderas, the current Attorney General of New Mexico and youngest Hispanic elected to a statewide office, to U.S. Representative Adriano Espaillat and U.S. Representative Nydia Velazquez, the first Dominican American and Puerto Rican (respectively) to ever serve in Congress, these leaders are pioneers fighting for the advancement of their communities. We are honored to play a small part in that fight. Our other clients include but certainly not limited to Chicago City Clerk Anna Valencia, U.S. Representative Linda Sanchez, Illinois Comptroller Susana Mendoza, and U.S. Representative Richie Torres, who is the first openly gay Afro-Latino elected to Congress in history.
GSG is also privileged to work with a number of advocacy groups who support Hispanic communities, including:
Hispanic Heritage Month is a wonderful opportunity to highlight our outstanding partners who commit their lives and their missions to uplifting Hispanic communities. This month and all year long, GSG respects and celebrates the diverse backgrounds of our staff, clients, partners, and friends.