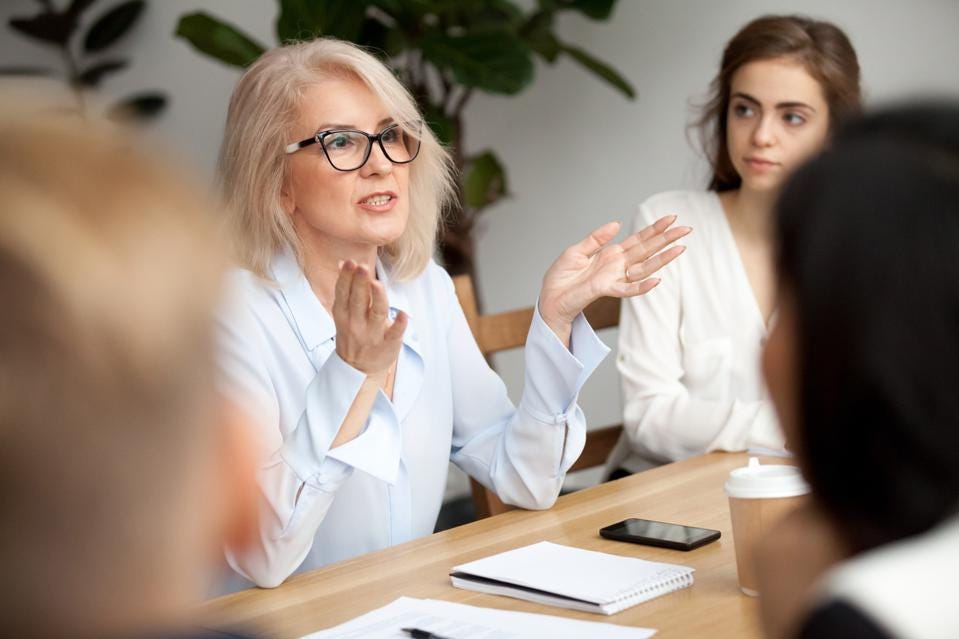 This summer has been filled with news about hot-button issues—from the war in Ukraine to the debate about gun control to the Supreme Court's decision to overturn Roe v. Wade. Now, the discussion about what role companies and their leaders should play is getting louder.
How do business leaders decide whether they should engage? What do they need to know before doing so? Companies from Citigroup to Netflix and Microsoft have taken public positions on social causes, so what should you consider in this high-stakes environment?
Get all the answers and read GSG partner Tanya Meck's full article in Forbes.