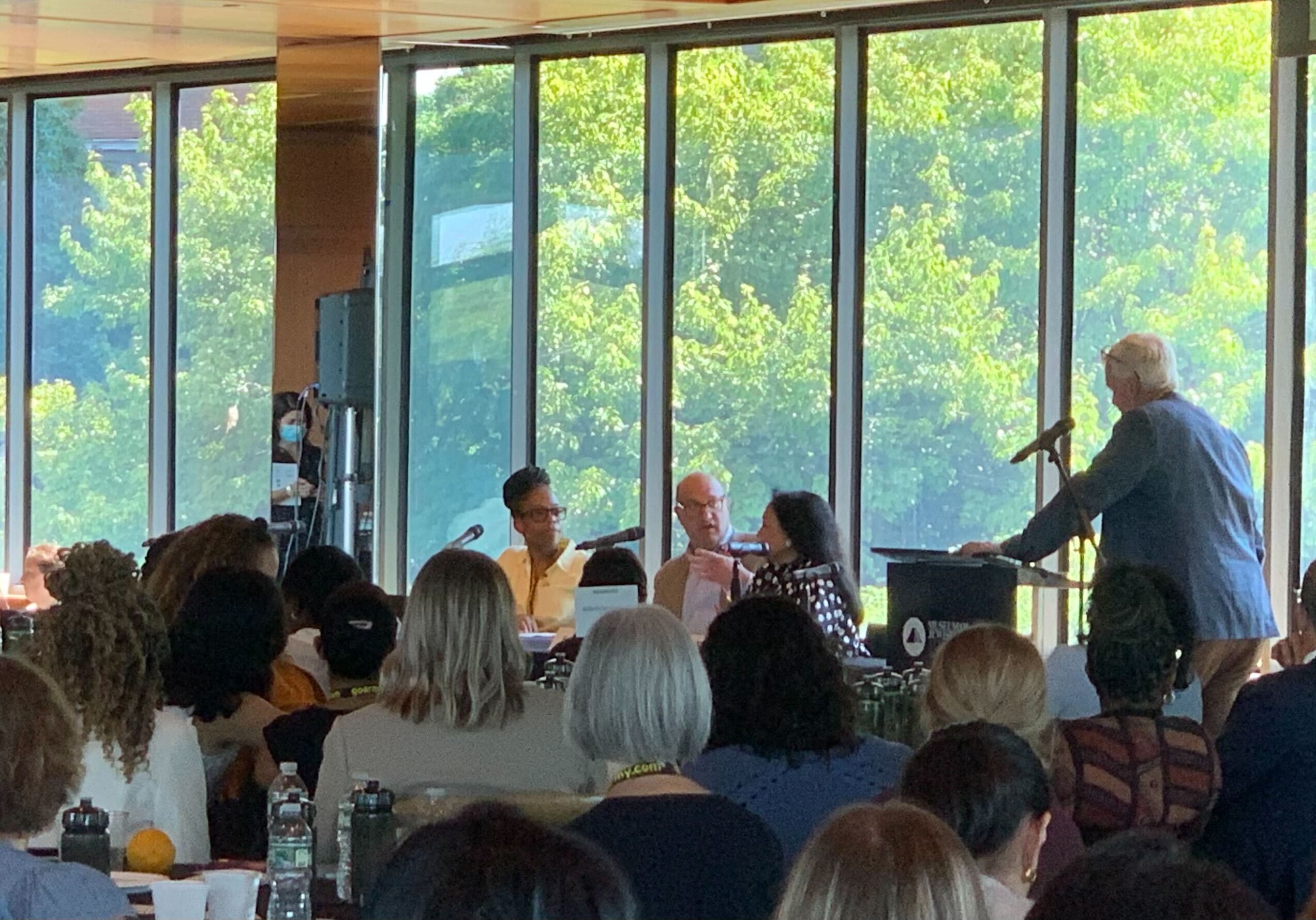 This week, GSG Founding Partner Jeff Plaut spoke at City & State's 2022 Education in New York summit hosted at The Museum of Jewish Heritage. The event featured some of New York's most influential leaders and thinkers in education who came together to share ideas and debate critical issues facing schools in the state.
Plaut—who helps GSG clients win elections, high-stakes fights, and major advocacy efforts—was joined by New York Commissioner of Education Betty A. Rosa and NYC Council Education Committee Chair Rita Joseph for a panel titled "The Current State of Public Education in New York."
New York was hit hard during the pandemic, and countless public school children bore the brunt of the impact. Significant challenges around statewide testing, education funding, academic achievement, and school safety have come to a head over the last couple of years, and this panel came together to explore opportunities and solutions to move schools – and our children – forward.
Drawing from years of expertise polling on various education topics and working with clients like The Education Trust, Plaut offered insights on the evolving education landscape. When asked what we can do to support and elevate the teaching profession in NYC, Plaut explained that the message needs to spark a sense of urgency from the public: "Parents simply don't know what it's like to work in the schools today, to experience the teacher shortage. We need to inform the public to continue to recruit the next generation of successful teachers."