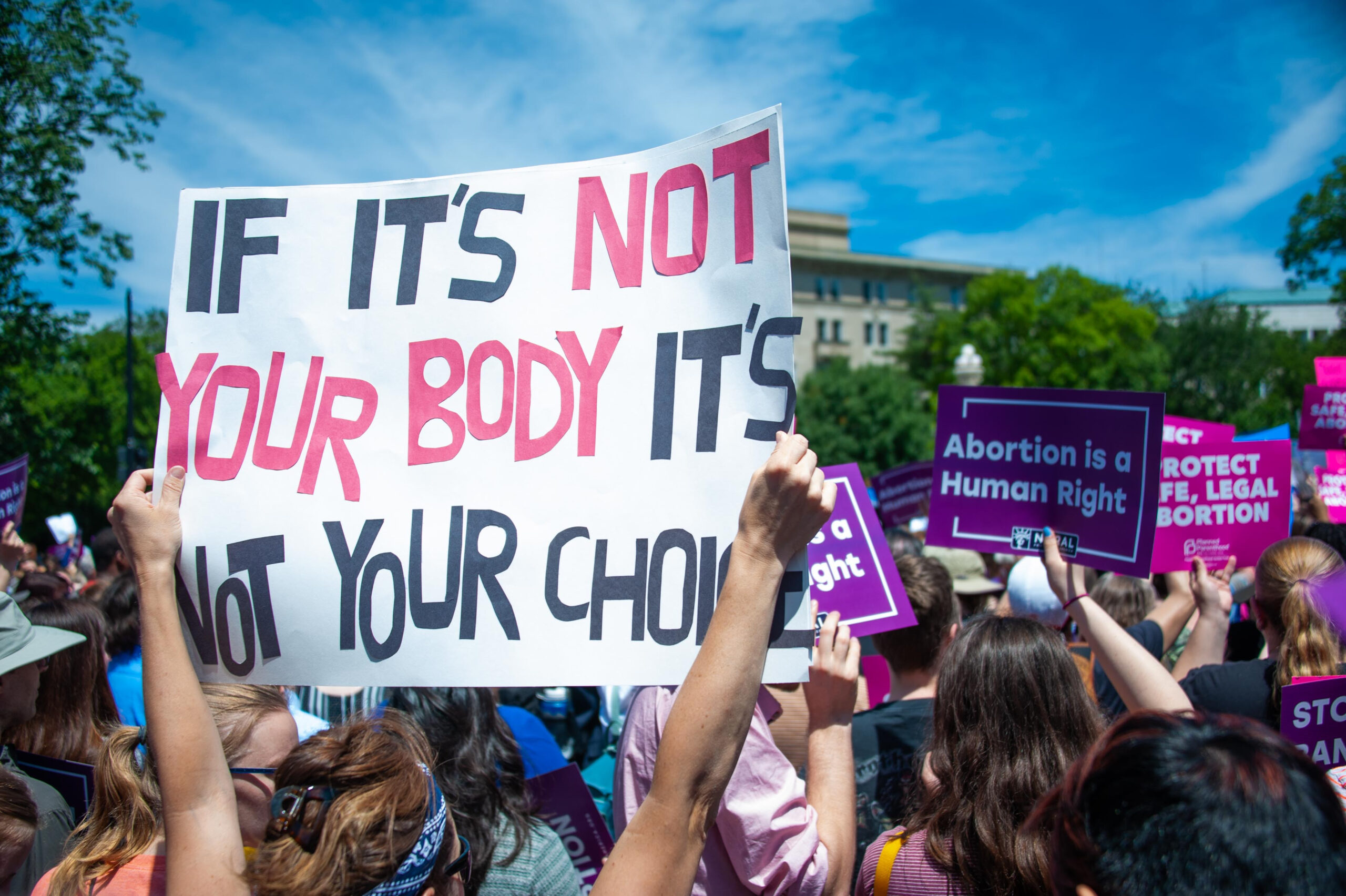 Today is a devastating day for our country and for the collective pursuit of progress and equity for all. The U.S. Supreme Court's deplorable decision to overturn Roe v. Wade is not only an affront to fundamental freedoms, it flies in the face of the vast majority of Americans who support the legal right to abortion.
We know that gutting Roe v. Wade will harm communities who already disproportionately suffer from lack of access to reproductive health care. Global Strategy Group will remain steadfast in our support for organizations and candidates on the frontlines of the fight to defend reproductive rights, protect freedom, and expand access to care. As a company, we will work to ensure that regardless of this decision, all GSG employees will have access to the full spectrum of reproductive care, no matter their location or any barriers they face.
The fall of Roe v. Wade will reverberate across politics, elections, industries, and culture for the foreseeable future. We are committed to bringing our expertise and resources to bear. We are committed to this fight for the long haul.