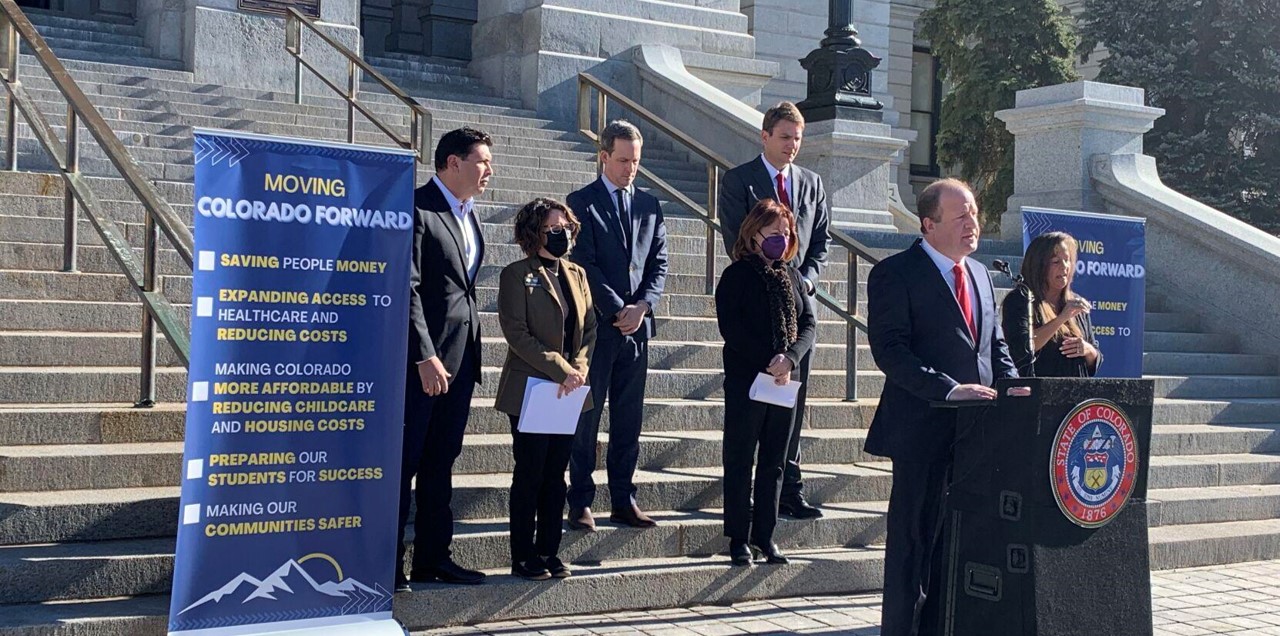 Welcome back to The Rocky Mountaineer: a quarterly survey from Global Strategy Group and ProgressNow Colorado that measures Colorado voter attitudes and provides insights and message guidance for progressive communicators in Colorado on the issues and players that are driving politics and policy in the state.
This tenth publication focuses on the political landscape heading into the fall, including voters' views on Democrats and Republicans, who they prefer on their Governor and Senate ballot, and what language shapes attitudes on Republicans.
In this issue…
Governor Polis is a strong and steady standard-bearer for Colorado Democrats who continue to have an advantage over Republicans on registration, self-identification, and the generic vote for state legislature. The GOP is dragged down by DC Republicans, Trump, and the MAGA movement.
The Governor and Senator are well-positioned heading into November against Republicans seeking to face them in the general election. Once again, our data shows Ganahl underperforming another Republican alternative against Polis. Meanwhile, Bennet holds a strong lead in the Senate race with no difference in the performance of Hanks and O'Dea.
Voters see Democrats as more trustworthy on important issues facing the state, though Republicans have modest leg up on the economy and jobs, cost of living, and public safety. Still, Democrats have strong messaging against Republicans, and there is the potential to bolster Democratic support by framing Republicans as caring more about Trump and the wealthy and big corporations.