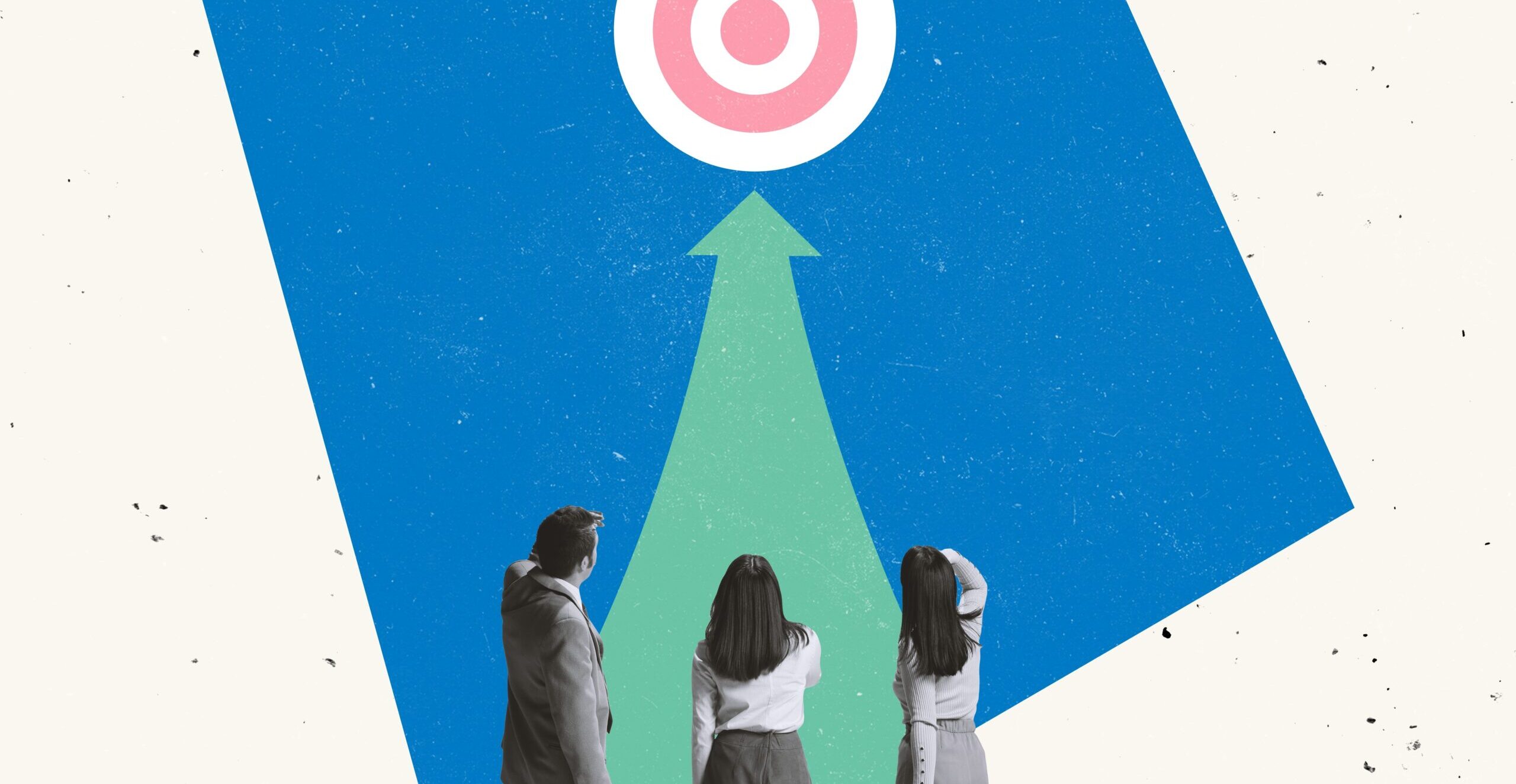 In this day and age, there's no lack of places to advertise. The media landscape is constantly shifting and changing, creating new opportunities to reach audiences valuable to your organization. With such a broad array of options, your team might feel pressured to try every single channel and chase what's "new."
At the L@B, we ground paid media strategy in real world goals. When kicking off a media plan, it's important to ask yourself:
Who are we trying to reach?
What do we want them to see, feel, or do?
What are the ultimate measures of success? Actions taken? A shift in sentiment?
Here's how THE L@B team takes your organization's goals and turns them into the optimal channel strategy.
Generating Measurable Engagement with Targeted Channels
Targeted media channels work best when you have a specific audience, a specific action, and specific measures of success. Targeted media channels allow advertisers to utilize demographic, geographic, interest, and behavioral data to precisely define and engage a target audience. Targeted ads create more direct engagement with our audiences, allowing users to engage with ads in various ways across devices. Unlike broadcast channels, targeted media allows advertisers to precisely track user engagements from impression, to click, to eventual website engagement.
Target media channels include any of the following:
Social Media (Facebook, Instagram, Twitter, LinkedIn, Pinterest, TikTok)
Digital Video (Pre-Roll, YouTube)
Display
Native
Connected and Streaming TV
Podcasts and Streaming Audio
Search
Generating Brand Awareness with Broadcast Channels
Broadcast channels work best with broad audiences and goals focused on visibility and awareness. Broadcast channels are accessible to anyone in a region. While broadcast channels sacrifice the precision targeting available on the targeted channels, they are effective in grabbing users' attention outside of a phone or computer screen and creating opportunities that can be leveraged in earned and owned media. Because they lack the same direct engagement and tracking capabilities of digital ads, broadcast channels are most effective for generating awareness. That said, broadcast channel creative can include short URLs or QR codes as a means of creatively driving users to a website.
Broadcast media channels include any of the following:
Out-of-home (Billboards, Transit Ads, Posters)
Traditional Television
Print (Newspaper, Magazines)
How THE L@B can help
THE L@B is GSG's creative and paid media team, dedicated to transforming organizational goals into advertising that captures imaginations, engages audiences, and moves the needle. Our approach goes beyond digital vanity metrics and creates real impact with real wins.
Want to learn more about our approach? Drop a line, we're ready to help:
No Fields Found.