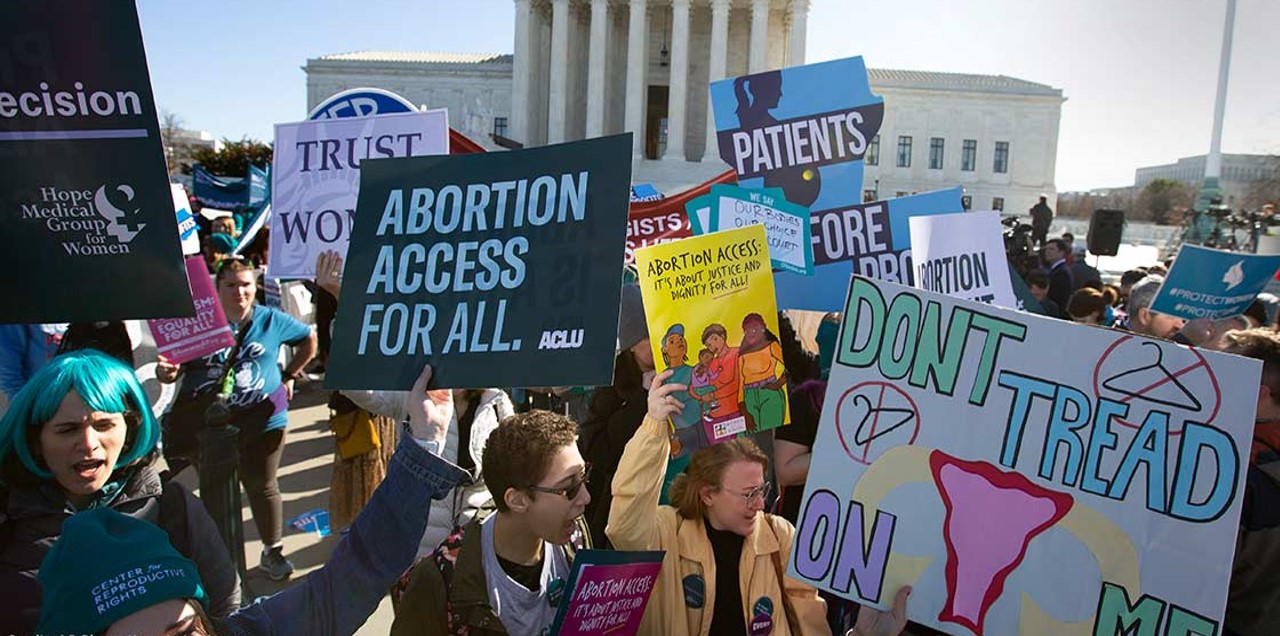 This week's news regarding the Supreme Court's leaked opinion to overturn Roe v. Wade and reverse decades of hard-fought progress is devastating. In this watershed moment for our country, we stand in solidarity with the millions of people whose lives will be impacted if this decision issues. We also acknowledge that even as Roe currently stands, access to reproductive health care is already out of reach for so many, especially the most marginalized communities: people of color, people with lower incomes, LGBTQ people, and those living in rural areas.
GSG is committed to supporting those organizations and candidates on the frontlines fighting tirelessly to defend reproductive rights and freedoms. As a firm, we will do everything we can to ensure the rights of GSG employees and our people's ability to access the full spectrum of reproductive health care regardless of where they live. We will not stop working to protect the right to access abortion for all people who can become pregnant.
We will not sit on the sidelines. We are committed to this fight.