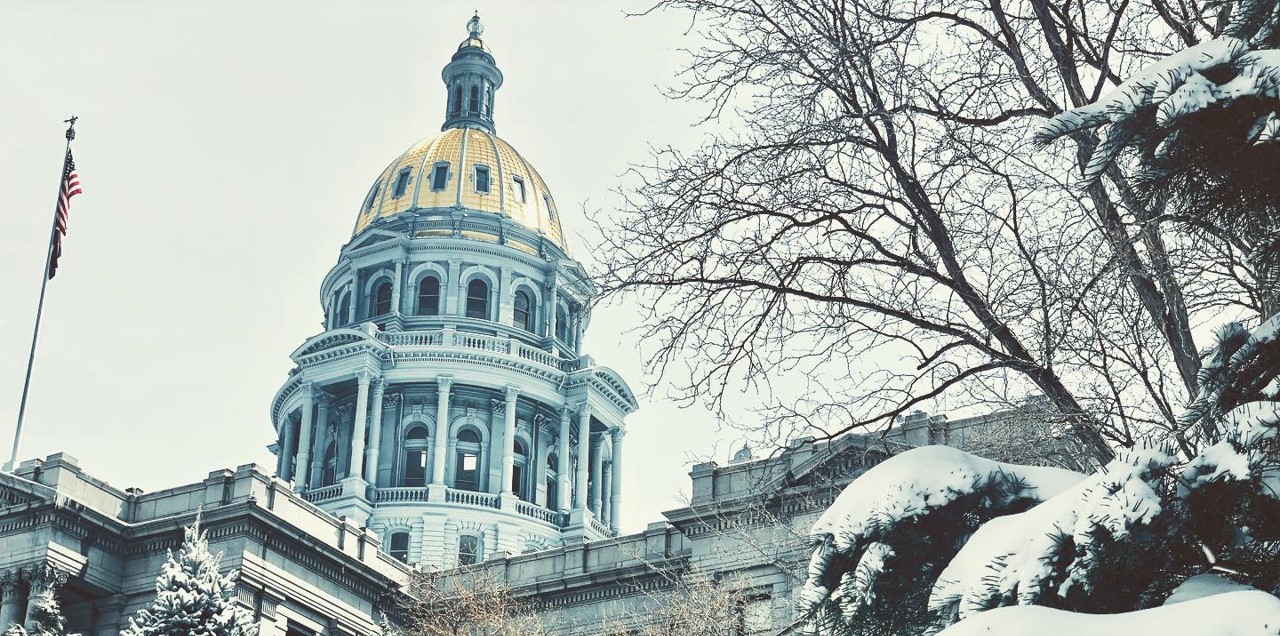 Welcome back to The Rocky Mountaineer: a quarterly survey from Global Strategy Group and ProgressNow Colorado that measures Colorado voter attitudes and provides insights and message guidance for progressive communicators in Colorado on the issues and players that are driving politics and policy in the state.
This ninth publication focuses on the political landscape, including voters' views on the Governor's race and the parties' handling of major issues facing Colorado.
In this issue…
Despite national trends, voters continue to give Governor Polis and Colorado Democrats high marks, maintaining Democrats' lead over Republicans on the gubernatorial and legislative ballots.
Heidi Ganahl remains nearly totally unknown and is underwater among those who do know her. She continues to trail Governor Polis by over 15 points and even performs worse against the Governor than Danielle Neuschwanger.
Democrats continue to have solid leads on the issues that are currently the largest drivers of the legislative vote like health care costs and looking out for the middle-class. Republicans have modest advantages on public safety and the cost of living, but Democrats have messaging that is successful in both fending off GOP attacks on these issues and improving the Democratic position.