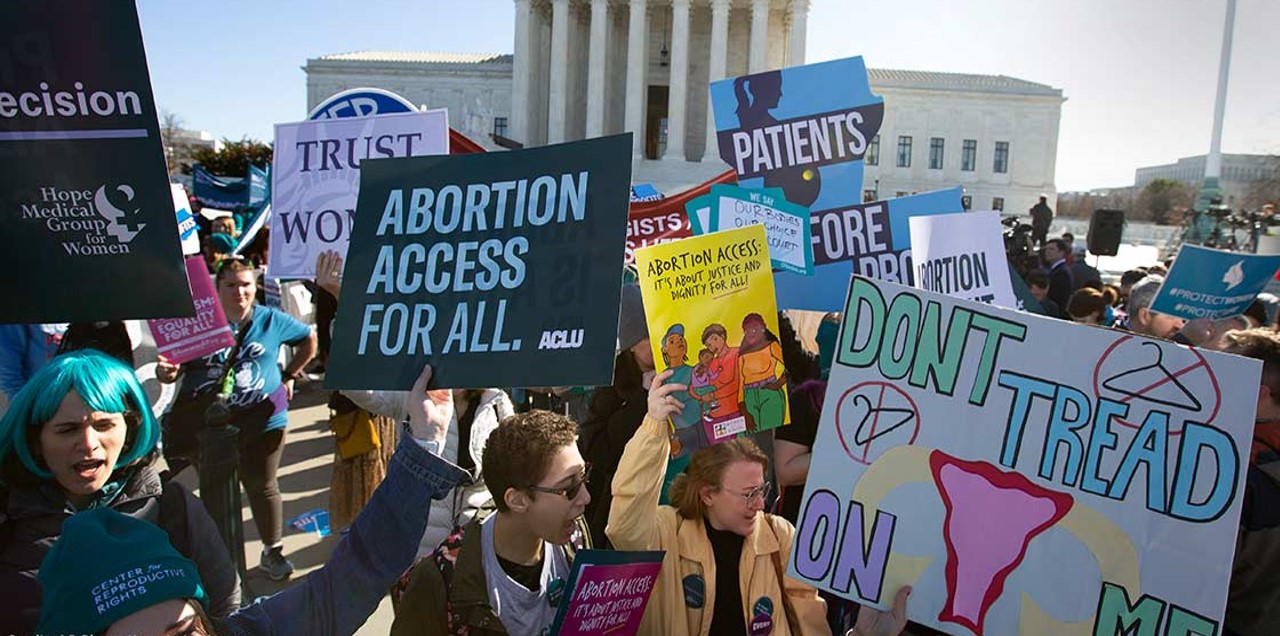 Welcome back to The Rocky Mountaineer: a quarterly survey from Global Strategy Group and ProgressNow Colorado that measures Colorado voter attitudes and provides insights and message guidance for progressive communicators in Colorado on the issues and players that are driving politics and policy in the state.
This eighth publication focuses on the debate around abortion access in Colorado as the conservative U.S. Supreme Court prepares to consider a case that could result in overturning Roe v. Wade.
In this issue…
A strong majority of Colorado voters (67%), including nearly three-quarters of swing voters, agree that all women in Colorado should have access to abortion care.

By a two-to-one margin, voters support a constitutional amendment that would guarantee the fundamental right to an abortion in Colorado.
A high-profile fight over choice could pay big dividends for Democrats; When the generic legislative ballot is reframed as a contest between a Democrat who supports the proposal to guarantee a woman's right to an abortion versus a Republican who opposes it, the Democratic margin expands by 15 points.