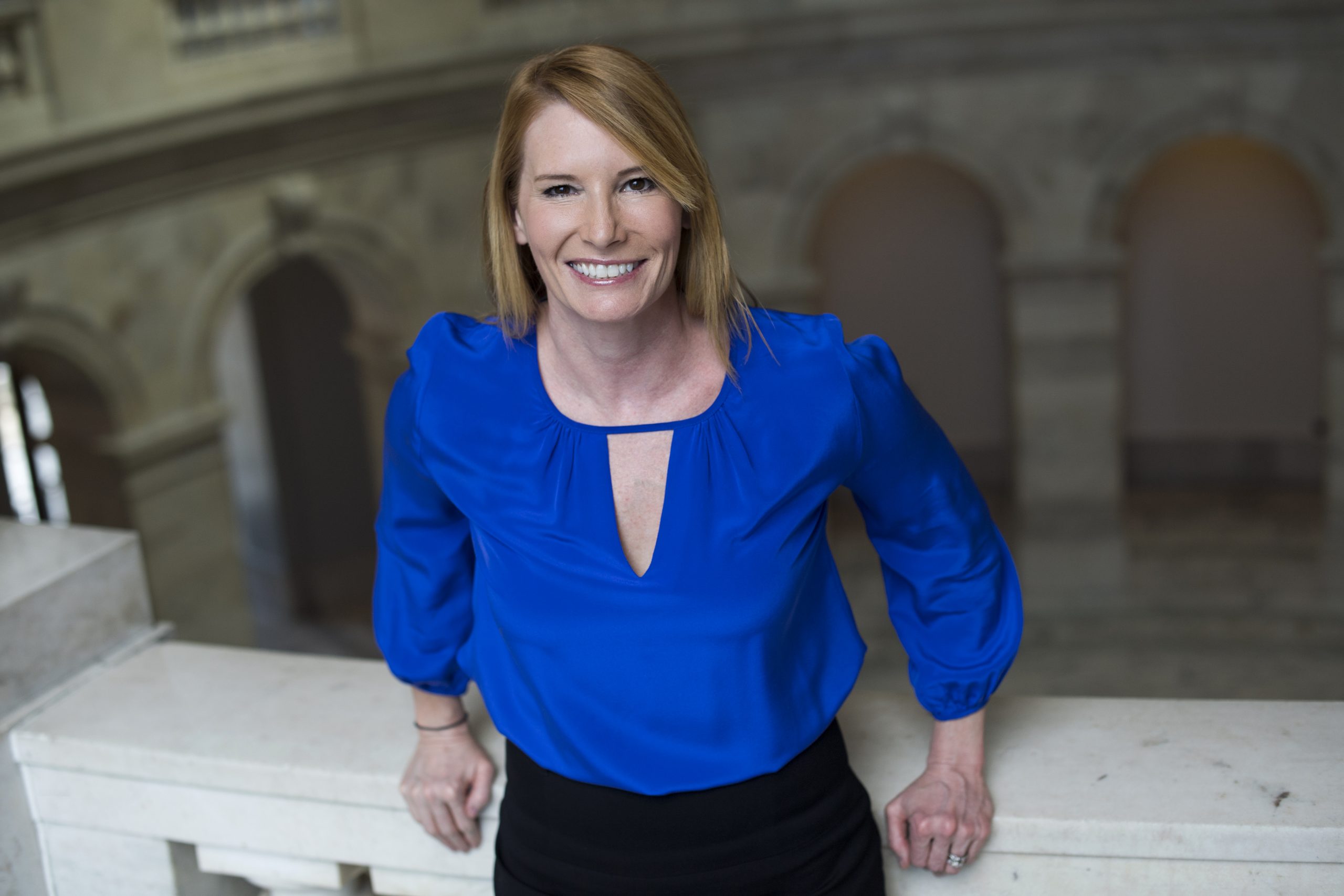 Global Strategy Group (GSG), one of the nation's leading research, strategic communications, and public affairs firms, announced today that it has elevated Erin Billings to Partner. Billings joined GSG in January 2018, and since then, has helped develop and grow the firm's footprint in Washington, DC, and its Corporate Reputation Practice, which she now co-leads.
"Erin Billings is a rare talent and dynamic counselor who leads highly impactful, multi-layered campaigns that move the needle for key corporate clients at our firm," said Tanya Meck, the Partner and Managing Director who leads GSG's communications and public affairs work across the country.
Based in Washington, DC, Billings specializes in corporate communications, crisis management, reputation building, and public affairs. She works with a diverse portfolio of clients including H&R Block, Apollo Global Management, Credit Suisse, Tyson Foods, Sevita Health, the American Edge Project, among others.
In her time at GSG, Billings has also helped lead the firm's expansion in the DC market. In just three years, GSG's employee footprint in Washington has grown by 150 percent, and it recently opened new offices at New York Avenue and 10th Street, NW.
"Every year, our offerings expand and our client engagements deepen," said Jim Papa, Partner and head of the D.C. office. "Erin Billings has been at the forefront of both."
Billings is a veteran political reporter, having spent nearly a decade as a reporter and editor at CQ-Roll Call and prior to that, as a statehouse reporter in Montana. Prior to joining GSG, she also spent over 5 years building and growing a communications practice at the Podesta Group.