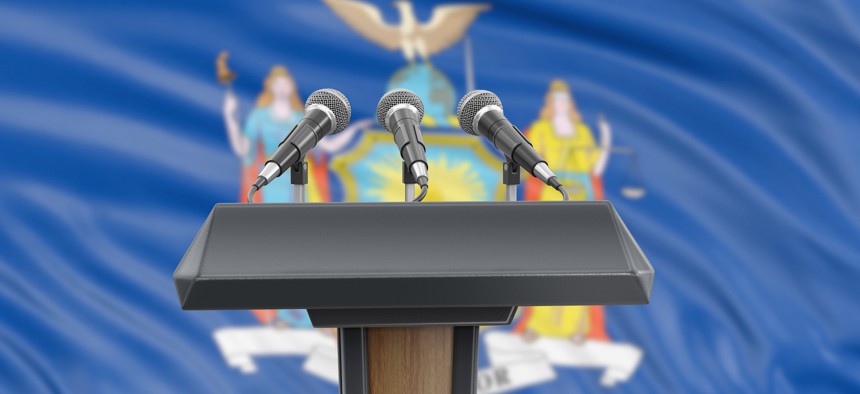 GSG Founding Partner and CEO Jon Silvan and Partner Justin Lapatine are named one of City & State's Political PR Power 50. This list recognizes the top communications pros in New York who are confronting unprecedented challenges and successfully making an impact on the world of politics and policy.
2020 was a big year for Global Strategy Group. In some respects, it was what we planned – our biggest political year to date with the most races and engagements of nearly any Democratic pollster in the country. But helping our corporate and non-profit advocacy clients navigate through some of the most difficult communications and public affairs challenges our country has ever experienced was truly gratifying.
We couldn't be recognized without the phenomenal campaigns we work on and the fantastic partnerships we have. Highlights include: Paid Leave for All on a campaign advocating for paid sick leave and family leave for all Americans; with Color of Change to highlight how COVID-19 is disproportionately impacting people of color; with Pershing Square Foundation on testing program for New York City schools; and with the Black Economic Alliance in response to the tragic death of George Floyd and in support of the Black Lives Matter movement; and the redevelopment of the Grand Hyatt, the Gowanus rezoning, and RXR's mixed-use development in Long Island City.