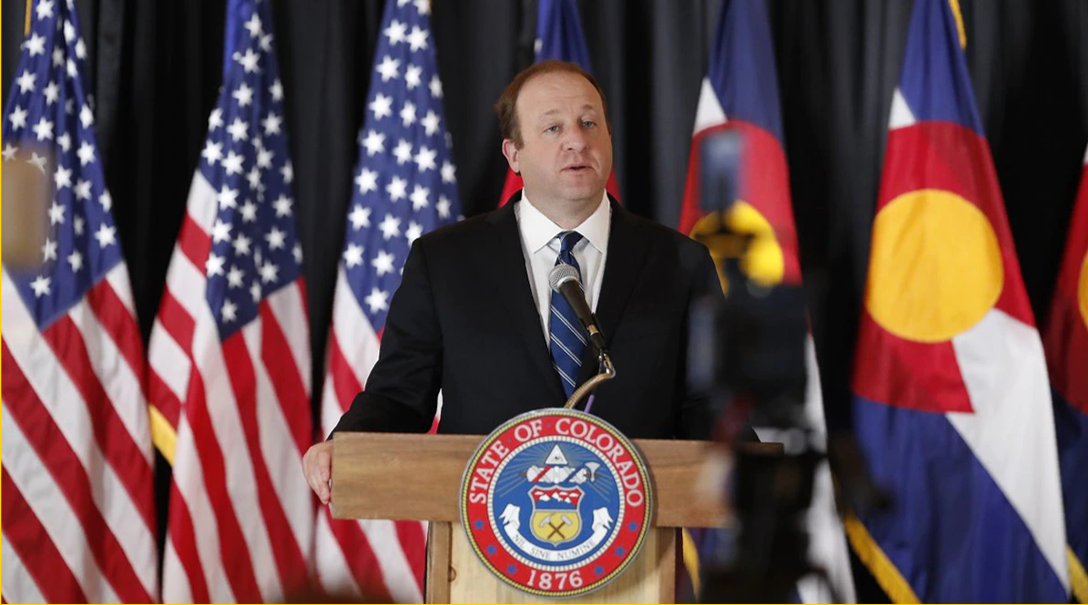 Welcome back to The Rocky Mountaineer: a quarterly survey from Global Strategy Group and ProgressNow Colorado that measures Colorado voter attitudes and provides insights and message guidance for progressive communicators in Colorado on the issues and players that are driving politics and policy in the state.
This seventh publication focuses on the political landscape heading into an election year, including voters' views on the President and Governor and the Parties' handling of major issues facing Colorado.
In this issue…
Colorado voters lean Democratic and like the Democratic leaders more than their GOP counterparts

.
While President Biden's job ratings have declined, Governor Polis' remain strong and steady. He and Senator Bennet hold strong leads over their opponents.
Voters continue to trust Democrats more than Republicans on big issues such as climate change, improving wages, handling the coronavirus, public education, and public safety.