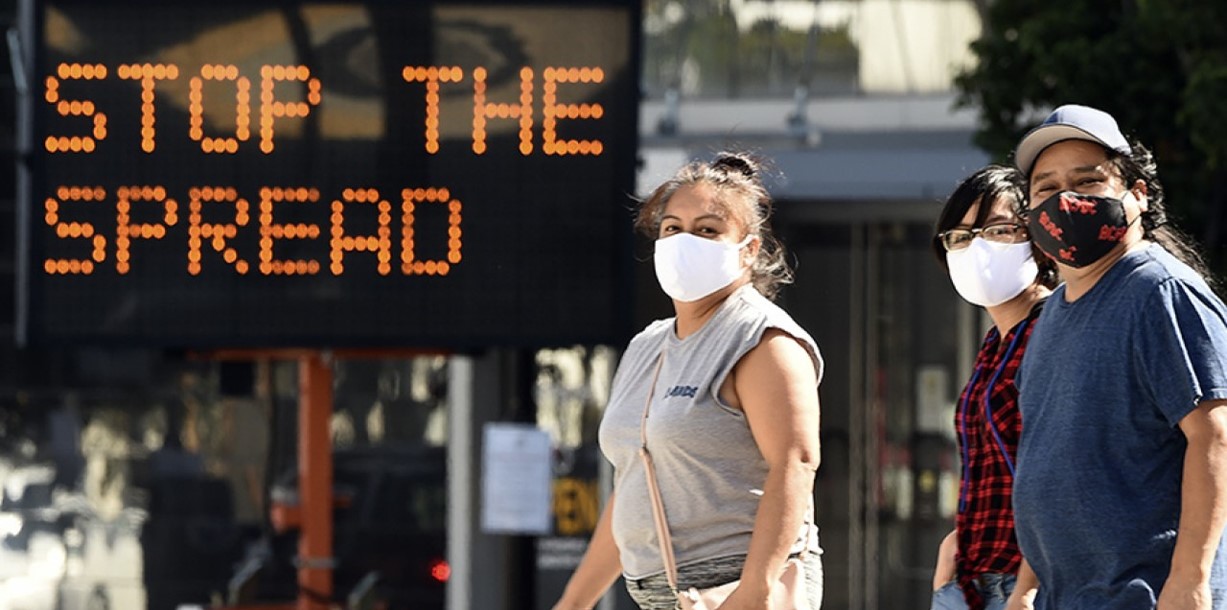 Welcome back to The Rocky Mountaineer: a quarterly survey from Global Strategy Group and ProgressNow Colorado that measures Colorado voter attitudes and provides insights and message guidance for progressive communicators in Colorado on the issues and players that are driving politics and policy in the state.
This sixth publication focuses on voters' attitudes on COVID, the Parties' responses to the pandemic, as well as messaging against Republicans that voters find concerning.
In this issue…
Coloradans overwhelmingly consider themselves "pro-mask" and "pro-vaccine" and support efforts to reduce the spread of COVID through mask and vaccine requirements.
Voters give Democrats strong ratings on their handling of the pandemic, saying they got the response about right while the GOP didn't take it seriously enough.
The embrace of Texas' abortion ban, the "Big Lie" and anti-vaxxers threatens to sink Republican's brand further.