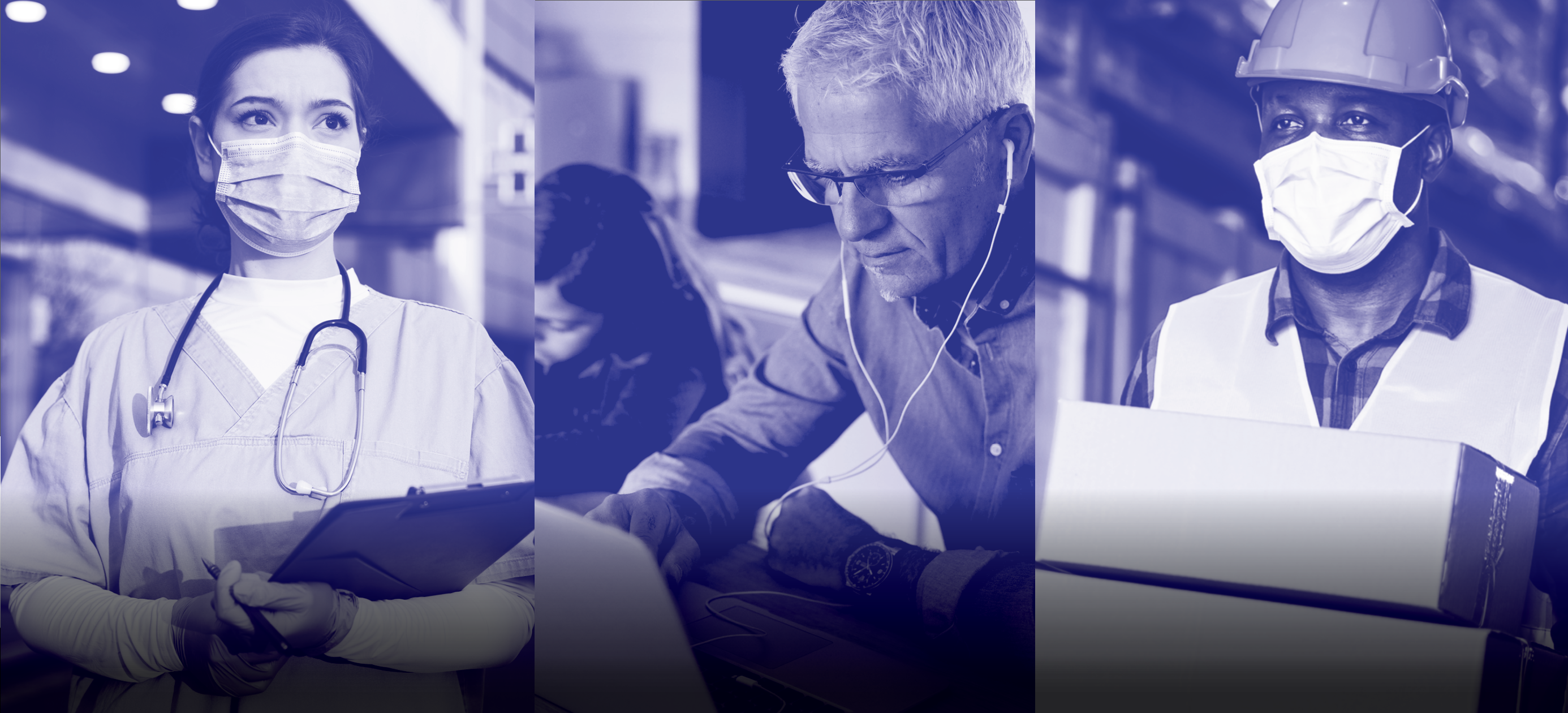 Global Strategy Group is excited to share our new Eye on the Economy research series. This report takes an unbiased look at conflicting perceptions among voters of today's economy, core issues contributing to positive and negative views, and the government's impact on the economy in the eyes of voters.
Key Insights:
The Pandemic Big Picture: Voters say the economy is worse today than it was before the pandemic. While the Delta variant and low vaccination rates are driving negativity towards the economy generally, few voters believe the economy or their personal financial situation will be worse a year from now.
What's Working: Despite concerns about COVID and inflation, voters credit pandemic relief programs with preventing an even worse economic fallout.
Reason for Hope: Voters are seeing evidence of an improving labor market, rising wages, and businesses reopening.
Party Politics and the Economy: While neither party holds a clear advantage, voters of color are more inclined to see Democratic policies as benefitting them, and white voters are more inclined to see Republican policies as beneficial.