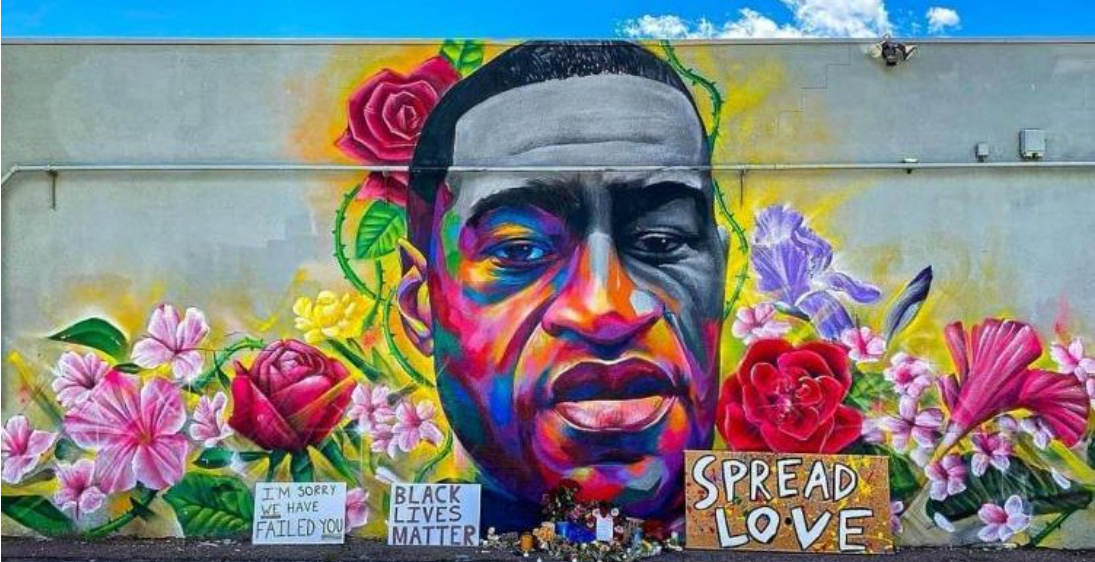 One year ago, the world witnessed the tragic murder of George Floyd. Out of this unspeakable tragedy a movement was born, and a long overdue conversation was thrust into the mainstream dialogue. People all around the world stood in solidarity with the Black community and demanded change. The emotion of the moment, the tenacity of the protesters and others working for action brought about real change, but there is still much work to be done.
George Floyd, Daunte Wright, Adam Toledo, Anthony J. Thompson, and too many others remind us of the continued structural and institutional inequity, prejudice, and hostility many Black Americans — and other people of color — face in our country and around the world, every single day.
GSG is a family of individuals who are personally devoted to addressing issues of equity and justice of all kinds. We are proud that so many of our team members and clients have dedicated their professional lives to confronting racial disparities and inequality in society. We are committed to creating a world that is equitable and inclusive. We encourage our employees, clients, partners, and community to honor this date with the reflection and purpose it deserves.