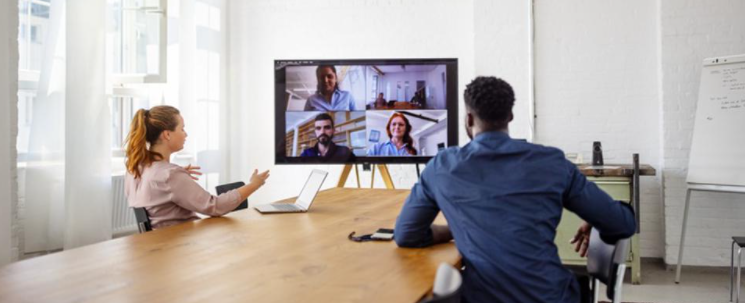 A new trend is emerging in the pandemic-era workplace. People are rethinking their priorities and beginning to make new career moves. This massive shift will dramatically affect employers, the employees who stay in their current roles, and those who decide to move to new opportunities. Despite the disruption, many companies are using this as an opportunity to take stock of their goals, re-evaluate their teams, and recruit fresh thinking and energy. Here is what we are advising leaders to do right now:
Research the relevant trends for your industry and company.
Look at new formats for hybrid work.
Consider an organizational assessment.
Explore the positive changes.