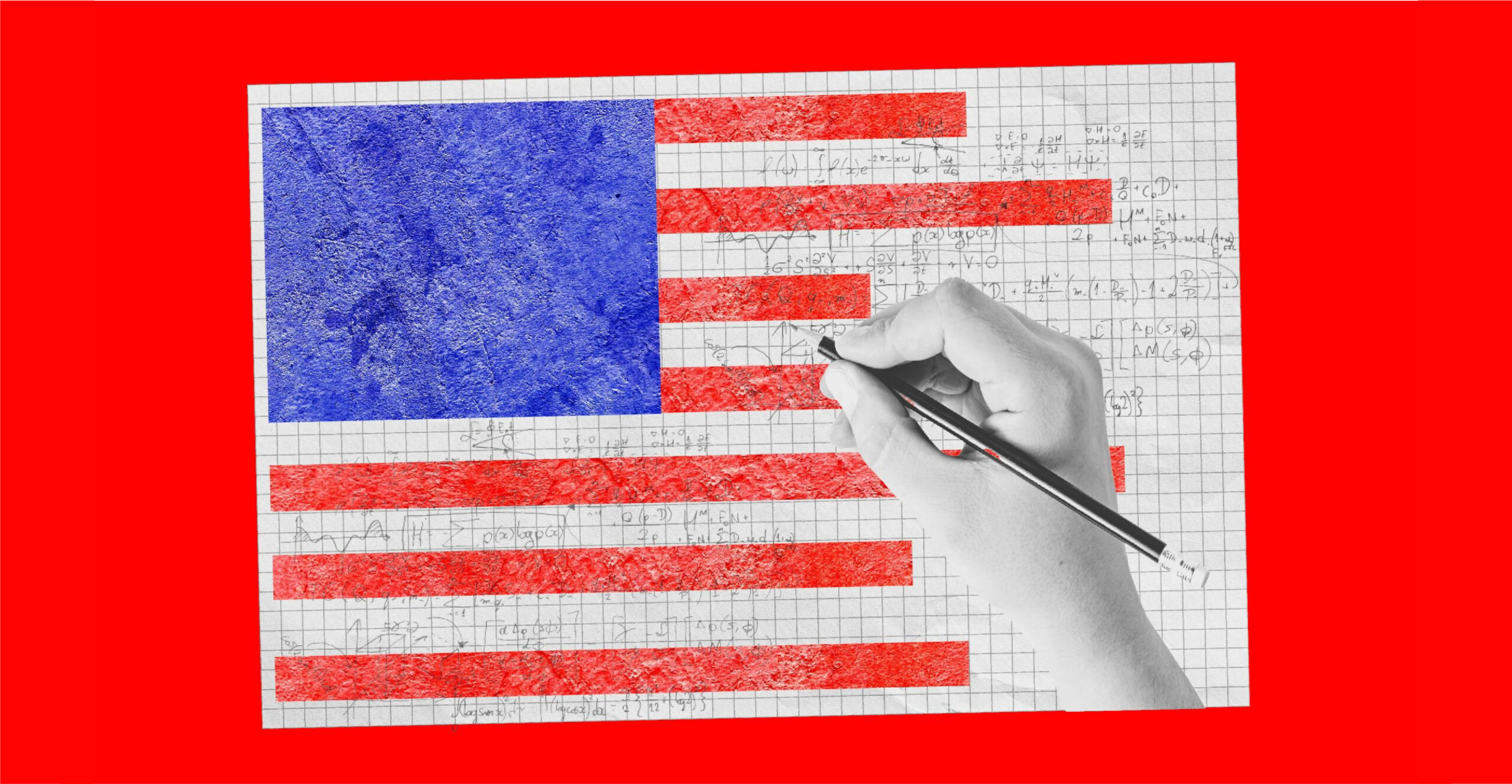 At GSG our team has been acutely aware of the increasing challenges facing political polling since the 2016 election, and we have been dedicated to finding answers. Following the 2020 election, we immediately began a collaborative process with several other top firms in the space, to identify and understand the factors that contributed to polling inaccuracies and begin charting a path forward as an industry.
We are proud to share with you Revisiting Polling for 2021 and Beyond on Democracy Docket, an article we have co-authored with ALG Research, Garin-Hart-Yang Research Group, GBAO Strategies, and Normington Petts.
As pollsters, we recognize the critical role research plays in our Democracy and our elections – giving a voice to the American people and providing campaigns with a strategic roadmap for winning, guiding their messaging, and helping them identify the right targets for those messages. Our data plays a central role in helping organizations in the Democratic ecosystem figure out where they should invest limited financial resources. And in too many cases in 2020, we were wrong.
We welcome ideas, collaboration, feedback, and questions as we continue this journey together.