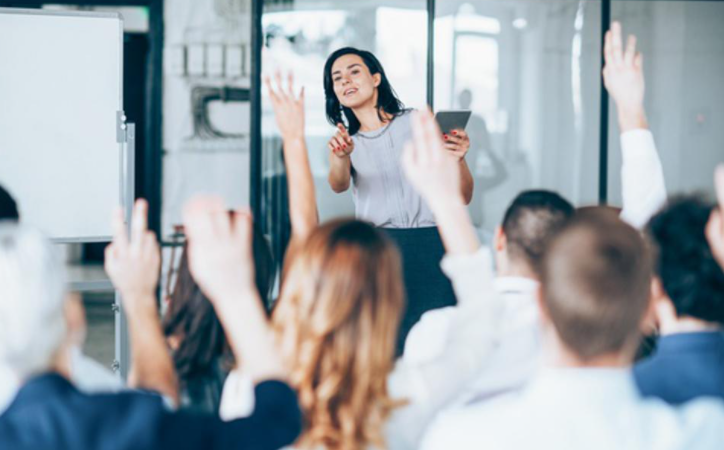 For the past year, and for the foreseeable future, companies will exist in a hyper-charged political and social environment that will forever shape how brands — and company leaders — respond to societal shifts.
In Tanya Meck's latest Forbes column, she discusses the heightened expectations brands are facing post-Covid, and shows how brands can embrace these trends in 2021.
Mounting pressure is coming from all sides.
Aligning brand position with long-term values is key.
Activism is everywhere, including around your brand.
Employees are your top partners.
Company leaders are expected to step up as well.