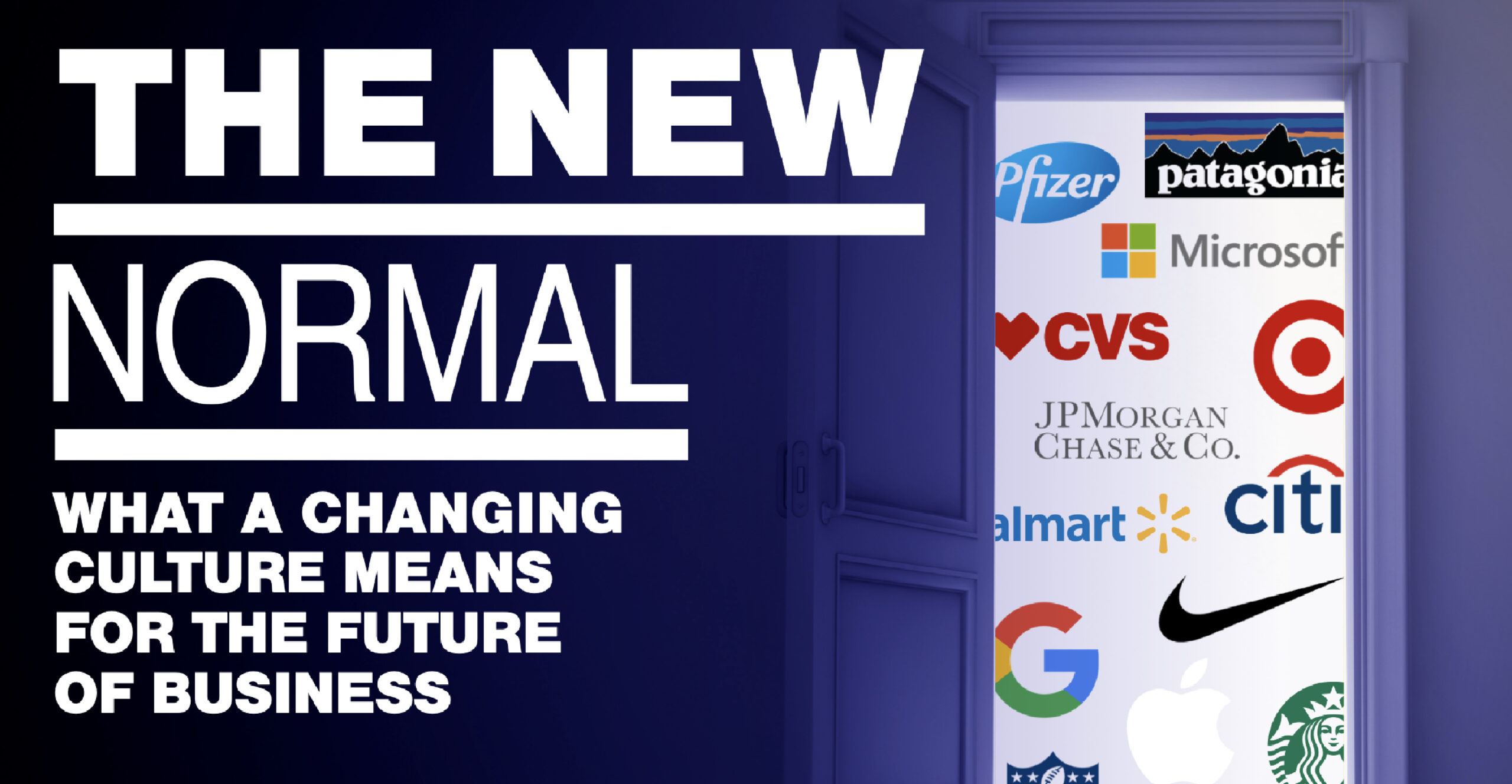 For more data and insights on our 2021 Business and Politics Study click here.
One month into 2021 and we are already applying lessons learned from a tumultuous 2020. The lines between politics and business have been blurred, Americans' expectations have changed dramatically, and action is in high demand.
As we continue to help our clients navigate this unpredictable environment, we are pleased to launch our 8th Annual Business & Politics research. GSG's 2021 research includes our first major study of the year as well as the kickoff of GSG Changemakers, our inaugural series featuring in-depth discussions with business leaders on the front lines tackling these challenges and opportunities in real time.
Here are the highlights from our study:
Shifting culture. Americans have become more accustomed to seeing companies engage on important issues of the day. They continue to be curious about where companies stand and we see more people actively seeking out information about a company's position on social and political issues than we did four years ago.
Building a more perfect union. Following a time when partisanship and division seemed to outweigh progress, Americans want more unity. 86% believe that corporations must work with politicians – and vice versa – to do what's best for the country.
Where are the CEOs? Americans believe that CEOs have a responsibility to drive social change, yet just over one third of employees say they have actually heard from their CEO on social and political issues.
Action, not activism. People want companies to act, but they aren't necessarily looking for corporate "activists". They want to work for and do business with companies that are responsive, open-minded, actionable, and forward-looking.