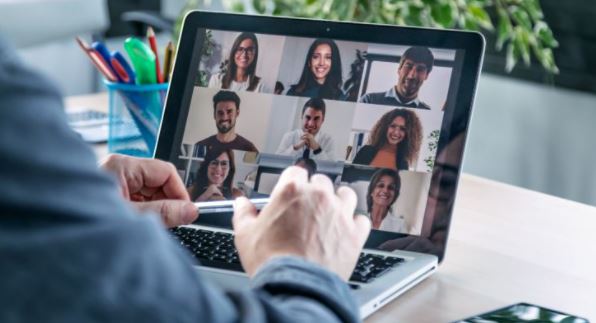 Communication will be the new lynchpin of company culture and employee engagement as organizations navigate the remote and hybrid workplace of 2021.
GSG's Tanya Meck, in her latest Forbes column, advises on these communications strategies for 2021:

Structure time for employees to 'show up.'
Offer options for different personalities and preferences.
Explain new policies with transparency and detail.
Acknowledge the challenging circumstances.
Create space for better relationships.