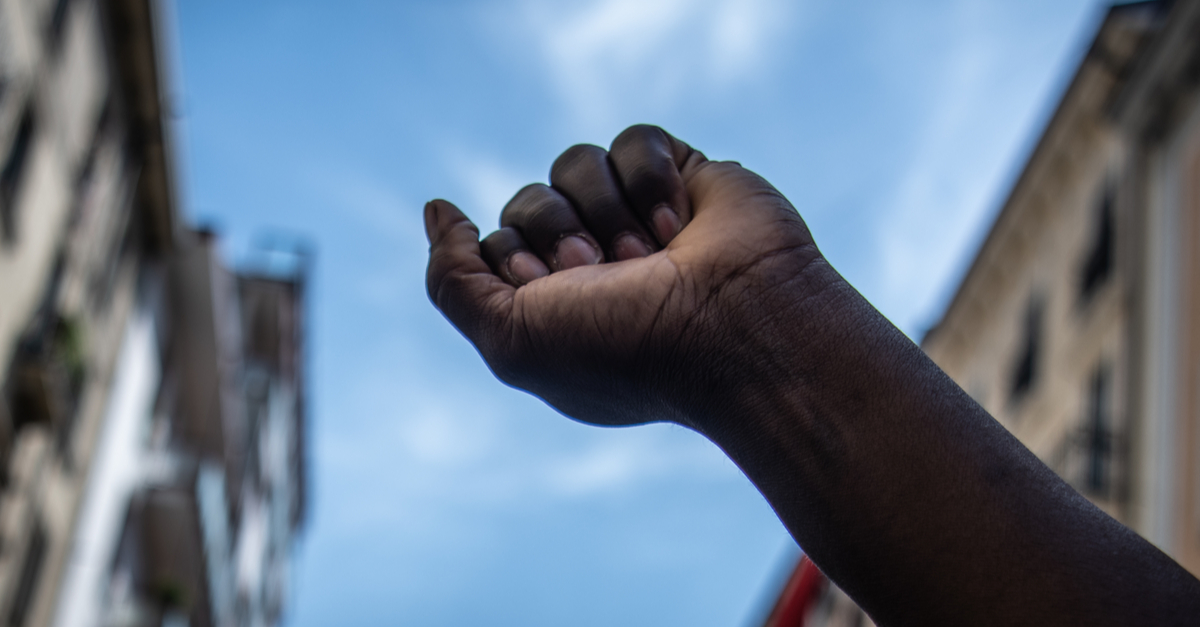 GSG's Mario Brossard, in a timely USA Today opinion piece, discusses how Black Americans must grab the chance to correct 400 years of systematic oppression by uniting behind Biden.
Key insights:
In 2016, Trump would not have won had Black voters been more motivated to vote.
The Black community has Biden's attention — much more than it has ever had or will have Trump's.
Black support is a large part of the reason Biden picked Sen. Kamala Harris as his running mate.
Beyond the presidential race, Black voters have the power this year to elect Black senators in some of the most unlikely places.