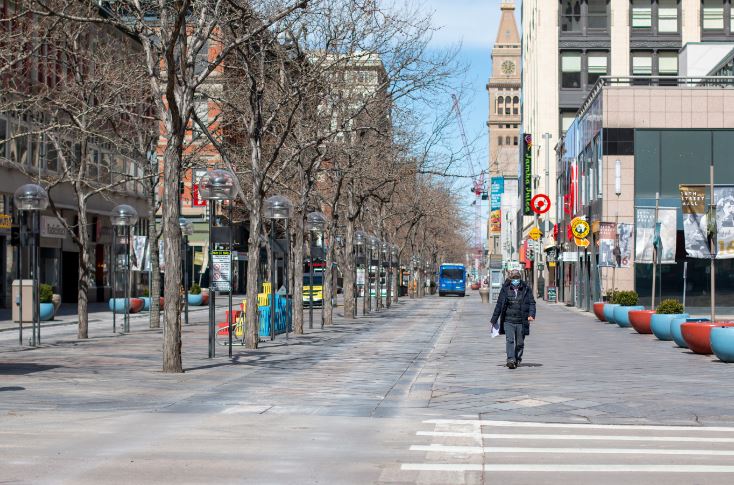 This fourth publication of The Rocky Mountaineer will focus on how voters view the parties and players through the lens of coronavirus and racial justice, and how voters want the government to address school reopening this fall.
In this issue:
Colorado voters support police reform and reject Trump's "law and order" message.
Gardner trails badly as his ties to Trump outweigh GOP attacks on Hickenlooper.
Trump and GOP are badly out of step with Coloradans' coronavirus views.
Read the full report and toplines here.