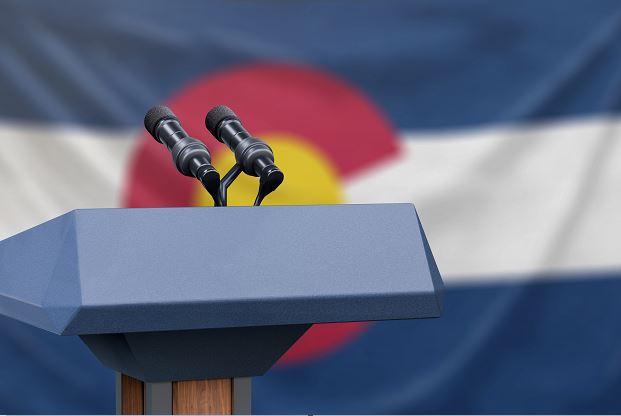 Welcome back to issue three of The Rocky Mountaineer: a quarterly survey from Global Strategy Group and ProgressNow Colorado that measures Colorado voter attitudes and provides insights and message guidance for progressive communicators in Colorado on the issues and players that are driving politics and policy in the state.
In this issue:
Political environment improves for Democrats, darkens for Trump, Gardner and Colorado Republicans.
Polis gets high marks for his coronavirus response. Trump does not.
Voters want to reform TABOR and fix Colorado's broken tax system to close the state's budget gap.
Read the full report and poll toplines.