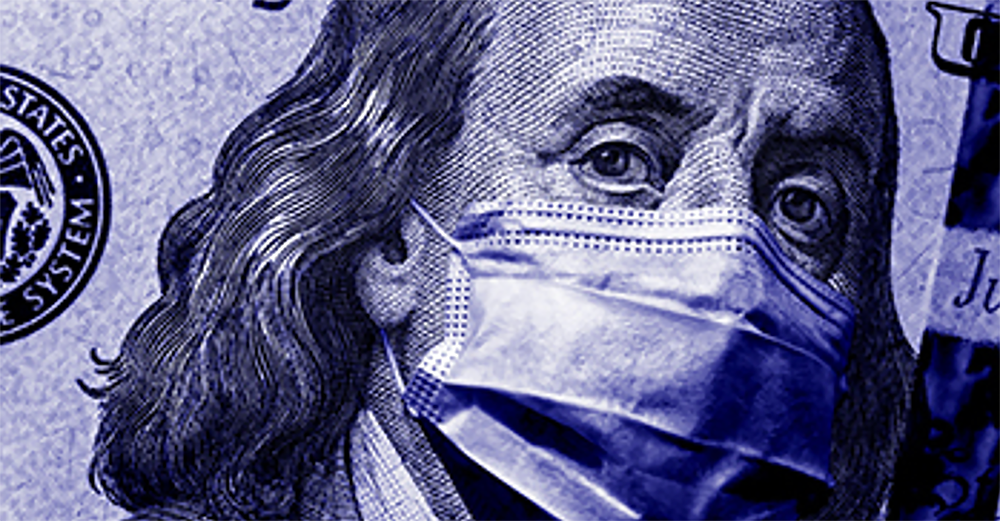 Read our new research from GSG and POLITICO Audience Solutions.
Americans are calling on corporate America to step up and take action during this crisis.
How and whether companies respond will have a lasting impact on their reputation…and their bottom lines.
Americans are looking not just to government, but to corporations to play a major role in our COVID-19 response. But while Americans are inclined to give corporations credit for their good work, they are skeptical: companies are fighting against deeply engrained perceptions that they are focused only on their bottom lines and will get more than their fair share of taxpayer stimulus dollars.
As partners in helping companies communicate their purpose, GSG and POLITICO Audience Solutions surveyed Americans to understand their expectations of companies during this global crisis and the reputational and economic risks companies may face for failing to act.
Key insights:
Tell people what you are doing to help.
The impact is more than reputational – a plurality of Americans say a company's actions during this time will have a major impact on whether they buy that company's products and services in the future.
Be Present. Focus on the health and well-being of your employees today.
Americans are focused squarely on the safety, health and well-being of their family, their friends, their communities, and the country at large and corporations must do the same.
Stimulus dollars come with the responsibility to demonstrate real purpose and support for those who need it most.
Companies need to tell the story of what they are doing – and who they are helping – with the stimulus dollars they receive to overcome negative perceptions. Companies will be defined later by what they do now, and the reputational costs could be high.