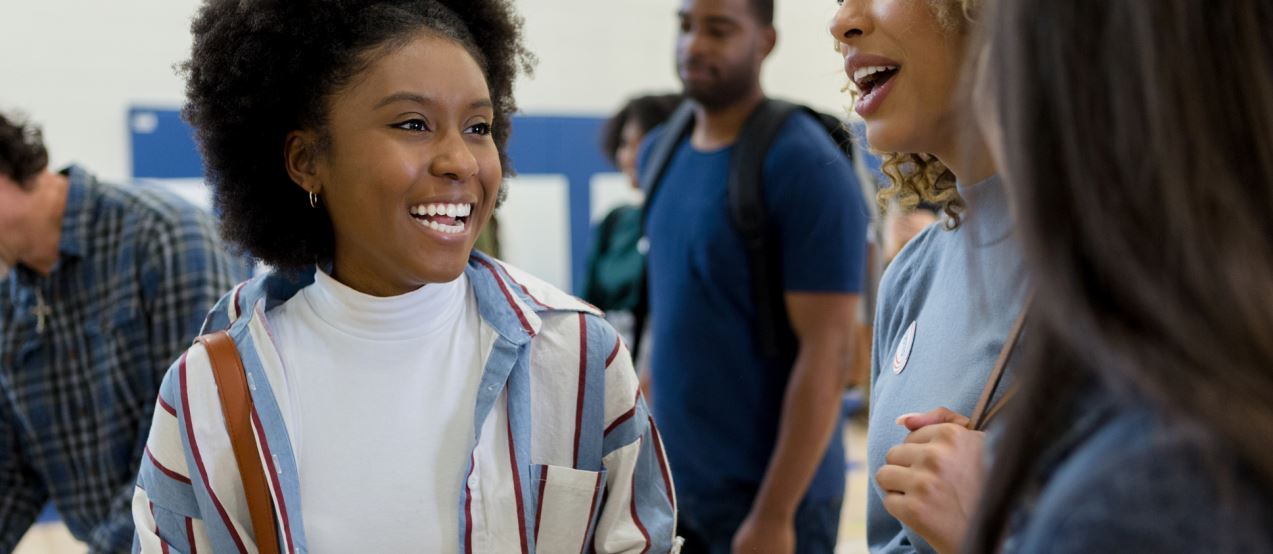 Understanding African American voters will be critical for success in 2020—among candidates and advocacy campaigns alike. As we continue to advise our clients on their 2020 messaging, we conducted a comprehensive survey of African American voter attitudes in order to provide guidance on how to communicate with this pivotal group.
Some of our key findings:
Money talks. More than half of African American voters are concerned with the income disparity between whites and blacks, and about half are not satisfied with the economic situation of African Americans in the United States. To address these concerns, voters would much rather hear from candidates on jobs and the economy than social issues or crime.
Beware, turnout risk. Turnout-risk voters are aligned with base Democratic voters when it comes to key social issues like mass incarceration, abortion, gender discrimination, and police brutality. But this ideological similarity belies true political preferences, and they may require more independent-minded appeals to show up on Election Day.
Believe in progress. Voters are more hopeful for the future of African Americans in the United States, than the United States as a whole.
View the full presentation here.