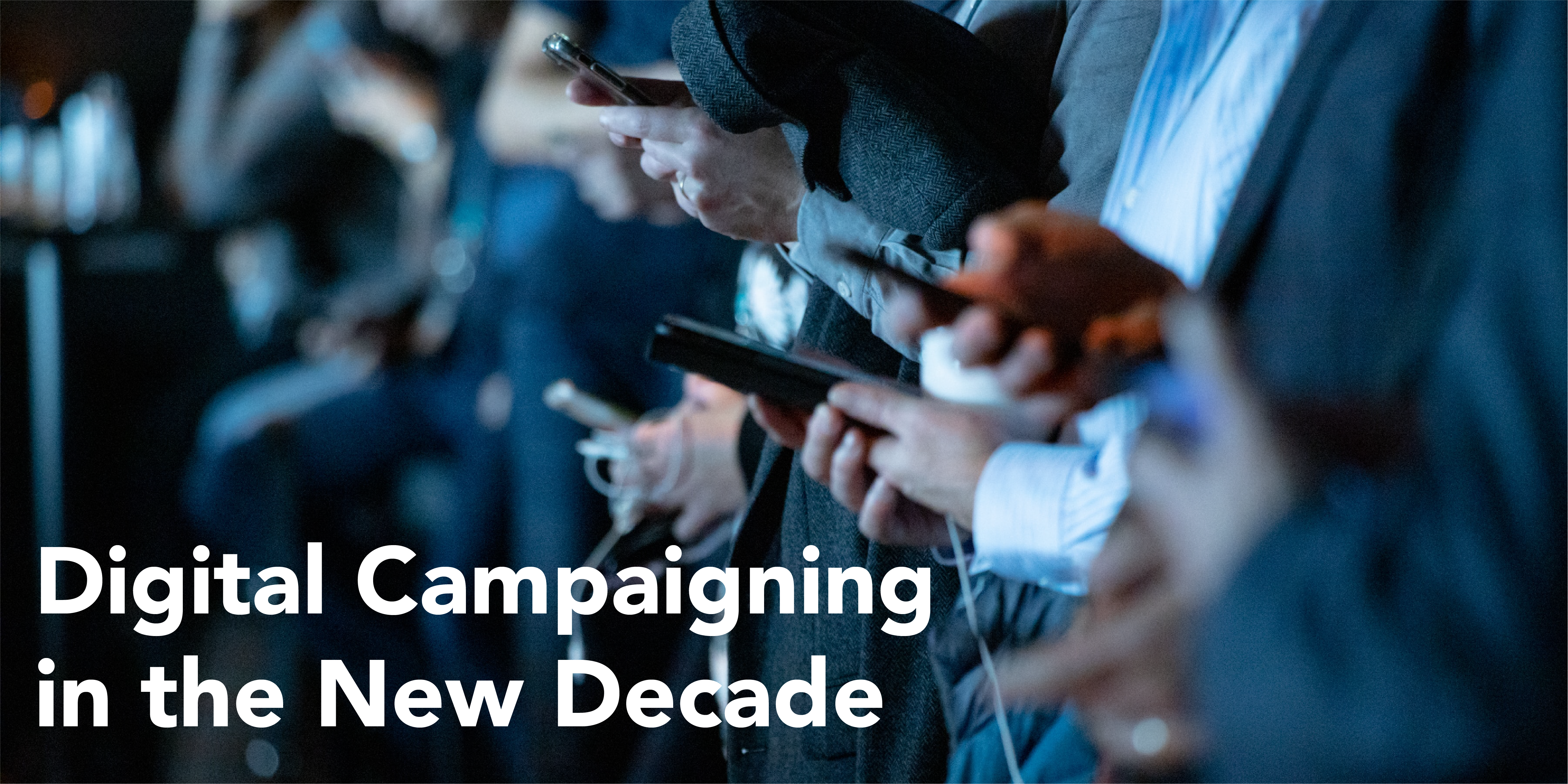 As you plot your digital strategy for 2020 and beyond, here's a look at what's changed, what's remained the same, and what Americans care about.
The rapid expansion of online campaigning over the last decade has come with added
scrutiny and even scandal. The tools of the trade have been misused by bad actors and
the public has begun to question their relationship with technology. As we begin a new
decade, GSG Digital examines how Americans feel about digital media and what they
think of the issues facing the industry.