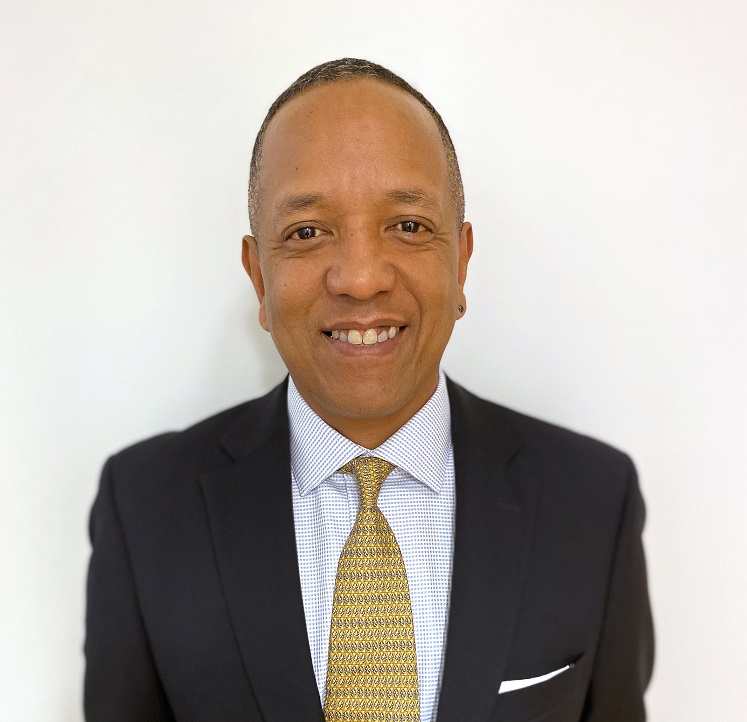 We are delighted that Mario Brossard has joined our firm as Vice President. Brossard is an experienced strategist and researcher with decades of experience helping companies, organizations, and campaigns understand their audiences. He will be based in GSG's Washington, DC office.
Brossard most recently ran his own strategic research consulting practice where his clients included The United Negro College Fund, Priorities USA, The Washington Post, General Motors, and the Bill and Melinda Gates Foundation, among others. Previously, he held roles with Peter Hart Research Associates, The Washington Post as a staff writer, and CBS News as the Deputy Director of Polling.
Mario joins a rapidly growing GSG team. Over the past several months, over one dozen new communications strategists, data scientists, and analysts have joined our team – helping us gear up for the largest and most significant campaign cycle to date.