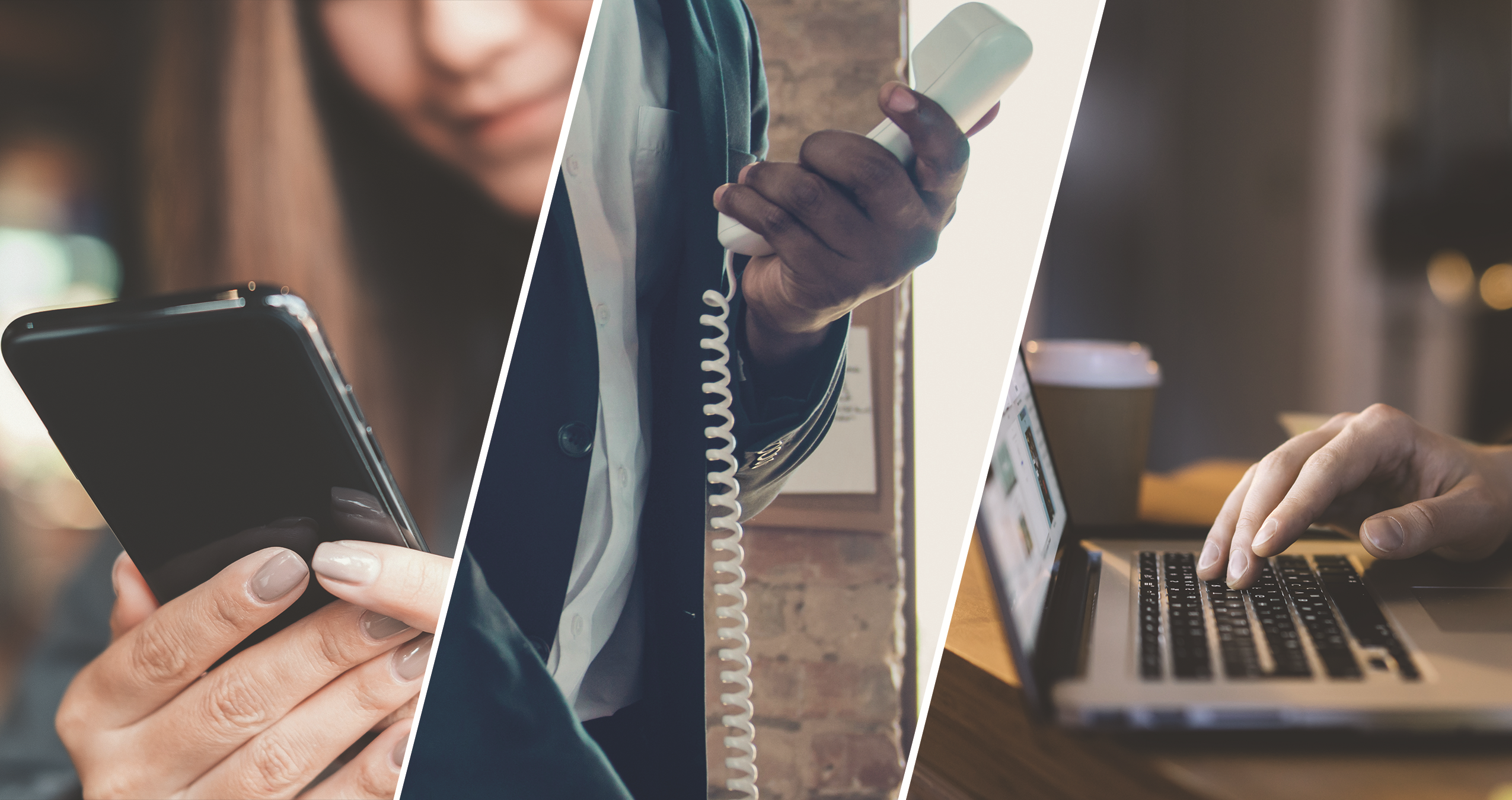 "What's the best methodology for polling these days?"
Our polling team at GSG gets asked this question all the time. Reaching voters is becoming more complex. The days of a one-size-fits-all approach are gone.
But we see that challenge as an opportunity.
We're excited to share our Multi-Channel Approach to Polling that reaches voters where they are. This strategy is headlined by our new approach to online surveys that we have developed and tested via extensive experimentation over the past year. It is most simply described as using a combination of phone calls, online panels, and/or text messaging recruitment – all matched to the voter file.
We're proud to be on the cutting edge of exploring new methods to provide the most accurate data and strongest analyses for our clients. We're excited to share it with you.