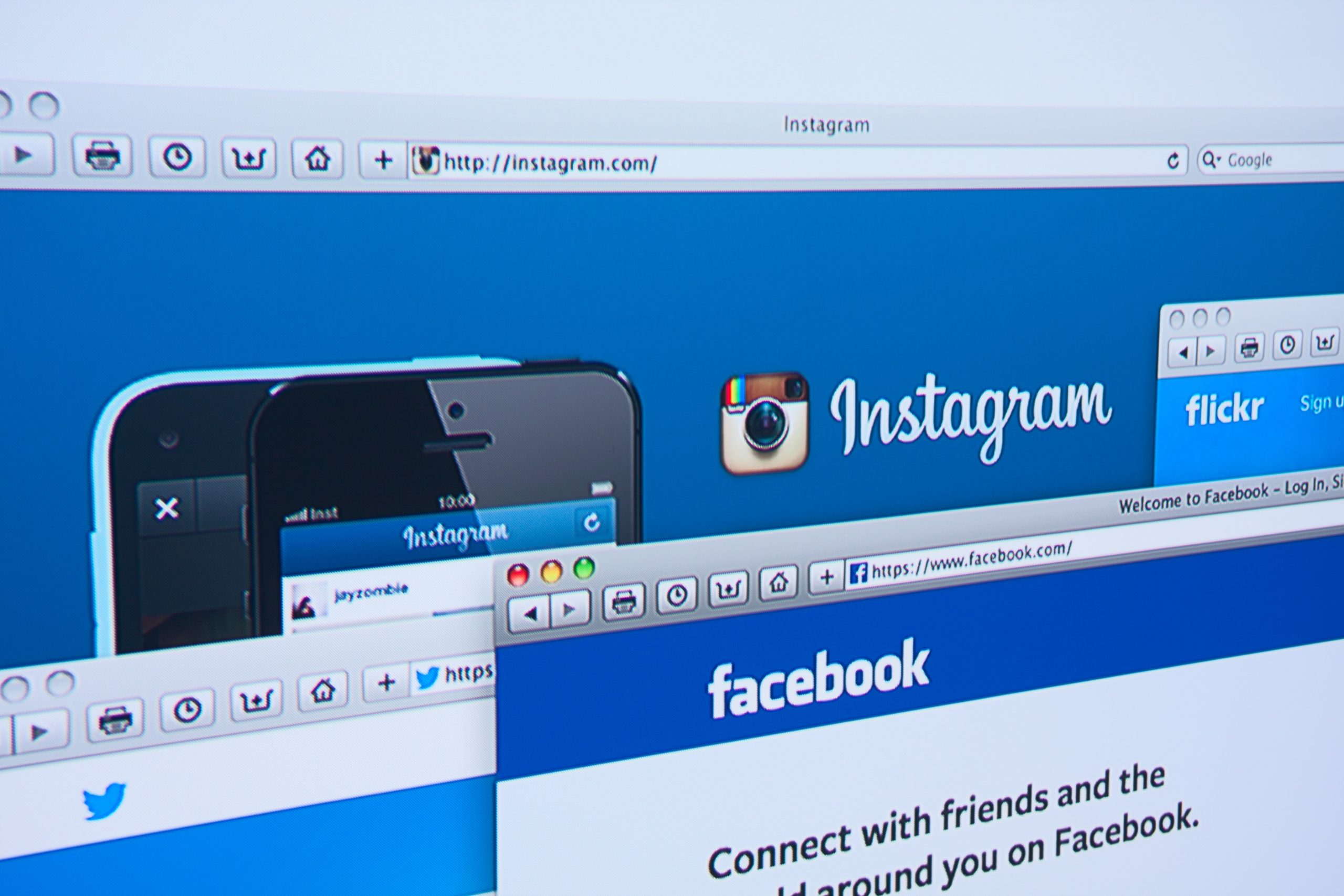 By: The GSG Digital Team
Over the past year, major digital media companies have rolled out new policies for running political and issue advocacy ads on their platforms. These policies have forced advertisers to be transparent about the types of ads they are running, who they are targeting, and who is paying for them.
To help advertisers navigate the authorization process, GSG put together a step-by-step guide on how to apply for political and issue advocacy ads on Facebook/Instagram, Twitter, and Google.
Facebook/Instagram
Facebook was the first platform to implement an authorization policy. This means they've had the longest amount of time to work out the kinks and speed up the process.
The platform has a pretty robust step-by-step guide on their website. We've given you a shortened version below, but you can follow the full steps here.
This includes the new authorization requirements Facebook rolled out in September 2019.
Authorization: The individual user (i.e. your personal Facebook account) needs to be authorized. Once you are authorized, you can run ads across multiple pages and ad accounts. In addition to individual authorization, the organization or company running ads will need to provide the necessary information required by Facebook to inform the ad disclaimer.
Process:
Confirm your identity and location in the U.S.

Set up two-factor authentication
Choose your primary country location
Receive a confirmation code from Facebook in the mail (plan for 7-10 business days)
Visit the unique URL on the piece of mail and type in the code – your authorization should be complete.

Set up ad disclaimers

Advertisers need to provide a US street address, phone number, business email, and a matching business website. Depending on the type of organization, advertisers must also complete one of the following options:

Tax-registered organization
Government organization
Federal Election Commission (FEC) registered

Smaller businesses or local politicians can choose from two options:

Self-declared organization name
Page admin's legal name on their ID document

Required information and steps for each option can be found here.

Connect your ad accounts

Link your ad account(s) to the Facebook or Instagram page(s) you will be using to run ads.
You do this through the "authorizations" section under "settings" for each Facebook page.
Timing:
1-2 weeks to become authorized
24-48 hours for your ads to be approved (Note: Your ads will go into review every time you create a new ad that requires political or issue advocacy authorization)
Pro Tips:
Remember, the authorization is at the user level, so if you have a team working on an ad campaign, everyone from the team needs to be authorized, not just one person. If someone is not authorized, they will not be able to create, edit or launch any part of the campaign.
Every time you make a significant edit to a political ad, it goes back into review. If your ads are stuck in review for multiple days, try duplicating the campaign. Sometimes things get stuck and can move along more quickly if you refresh.
Twitter
Twitter has two authorizations options: 1) political campaign advertiser and 2) issue advertiser.
Authorization: The individual handle needs to be authorized. This is different from Facebook. You will need to go through this process for every handle you are running ads from. If you are authorized as an issue advertiser and want to run political campaign ads, you will need to re-apply through the political campaign ads form. Learn more here.
Process:
Submit an application through the help form for the specific handle you are looking to authorize
Confirm your identity

If you are an organization, you need to provide the Employer Identification Number and a US mailing address
If you are an individual, you will need a US government-issued photo ID and a US mailing address

Submit the application and wait for Twitter to notify you of your approval/disapproval
Receive an authorization code in the mail (plan for 7-10 business days)
Follow the instructions on the material you receive in the mail
You should receive an email to let you know your authorization is complete
Timing: 1-2 weeks
Pro Tips:
If you are paying with a credit card, the name on the credit card that is paying for the ads will appear in the Twitter ads database, so be prepared for your name to be tied to a specific issue or campaign if you are the cardholder. If you are running the campaign on an IO, only the entity name will appear (not the individual name).
You cannot run political or issue ads on the Twitter Audience Network. In general, we have seen that this makes running political and issue ads on Twitter more expensive.
Google
Google's advertising policy requires authorization for federal and state elections in the United States, or to use political affiliation in personalized ads (also known as interest-based advertising).
The platform defines federal elected ads as, "ads that feature a current officeholder or candidate for an elected federal office, such as that of the President or Vice President of the United States, or members of the United States House of Representatives or United States Senate." There are also restrictions for specific states, namely Maryland, New Jersey, New York, Nevada, and Washington.
Google requires you to apply for authorization in order to use political affiliation to target ads to users or promote products or services in the United States. You can learn more about that here.
Authorization: The individual advertiser needs to be authorized, whether you are an organization or an individual. If you are an agency or someone who runs multiple ad accounts, each individual account running election ads needs to be authorized.
On the plus side, Google's authorization process might be the most seamless we've seen to-date. It's a simple form that does not involve receiving snail mail to your home address.
Process:
Fill out this form (you will need your Google Ads Customer ID)
That's it! Google will review your application and send you an email notification about your approval within 3-5 business days.
Timing: 3-5 business days
Pro Tips:
Once you are authorized, you can run election ads or use political affiliation for personalized ads. There is no need to go through the process twice.
If you're running ads in one of the states with specific restrictions, make sure to read up on the policies before you start the process of setting up your ads.