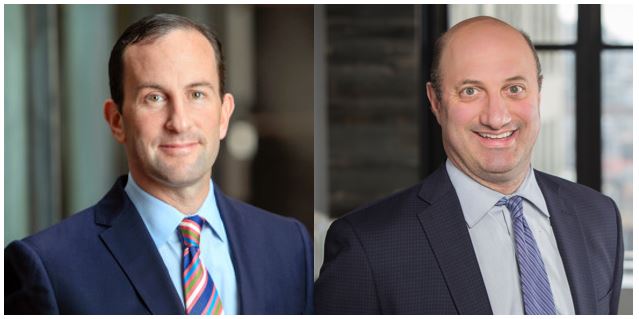 We're proud to share that GSG's President Jefrey Pollock and Founding Partner Jeffrey Plaut have been named to City & State NY's first Political Consultants Power 50 list.
From City & State NY:
"The firm has conducted polls and provided campaign research for the state's top politicians, including Gov. Andrew Cuomo, New York City Mayor Bill de Blasio and U.S. Sen. Kirsten Gillibrand. Their recent track record bodes well for current clients.
Last year, Global Strategy Group was partly responsible for eight Democratic congressional victories, independent expenditures in another 14 races, four of seven Democratic gubernatorial pickups, Letitia James' historic attorney general campaign, as well as the reelection campaigns of Cuomo and Gillibrand."