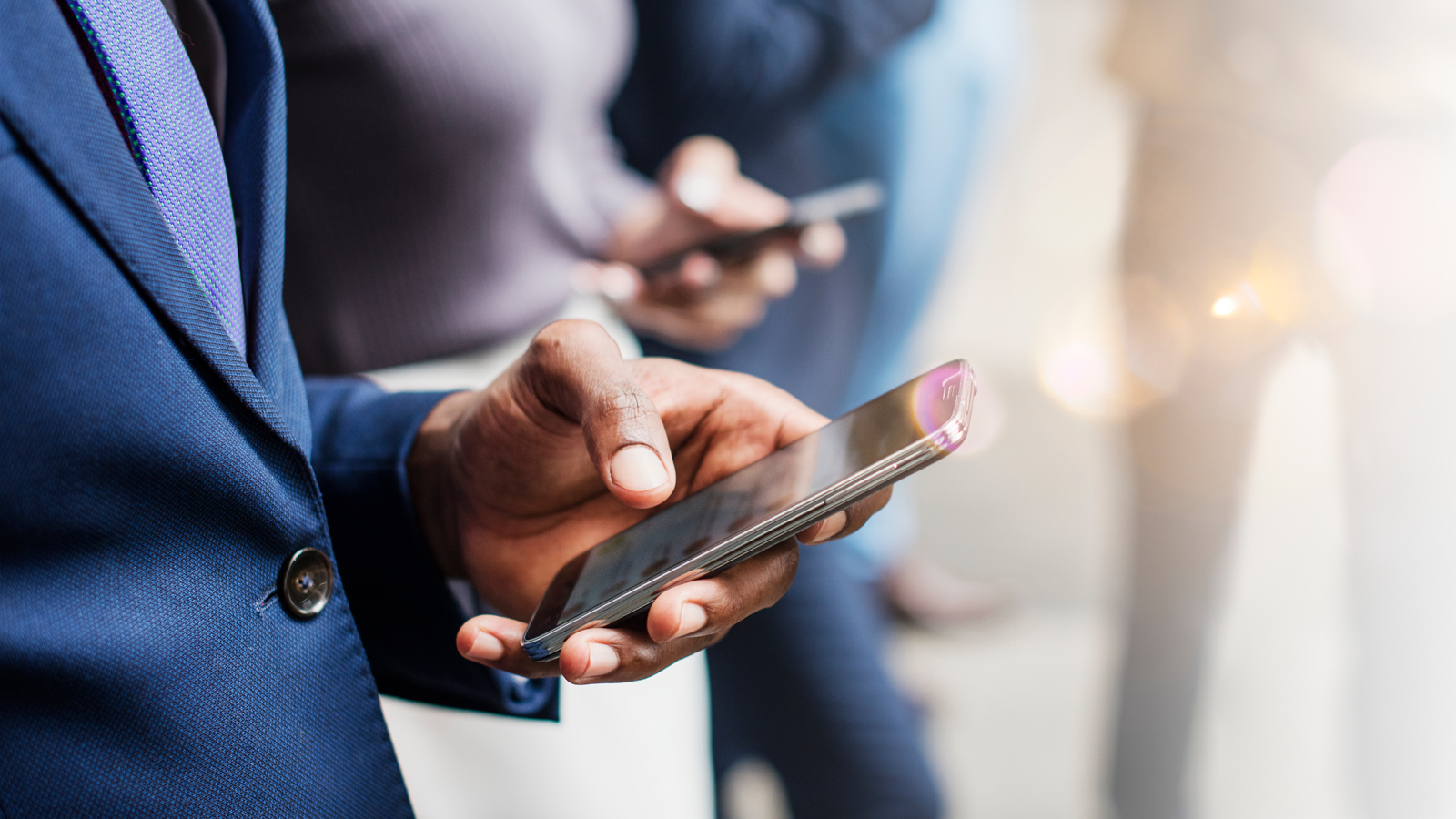 Companies and organizations today have more visibility—and face more scrutiny—than ever before. Whether you are looking to lead on an issue or are confronting a business challenge, employees are often overlooked as a critical — and powerful — voice. If you aren't engaging your employees, members, or other internal stakeholders you are missing a critical opportunity.
Read our new report to learn more about our unique approach to activating employees.
New GSG Employee Communications insights shed light on how to activate this important population:
Employees want to be engaged on the issues that matter. Only 1 in 5 employees has ever been asked to share news outside their organization, but 64% of employees would be willing to share something positive about their employer, if asked.
Hearing from senior leadership is key to employee activation. But half of U.S. employees say that leadership rarely communicates with them about what is happening at their organization.
Communicate how you are making a difference. 72% of employees think it's important that their employer communicate with them about their social impact.