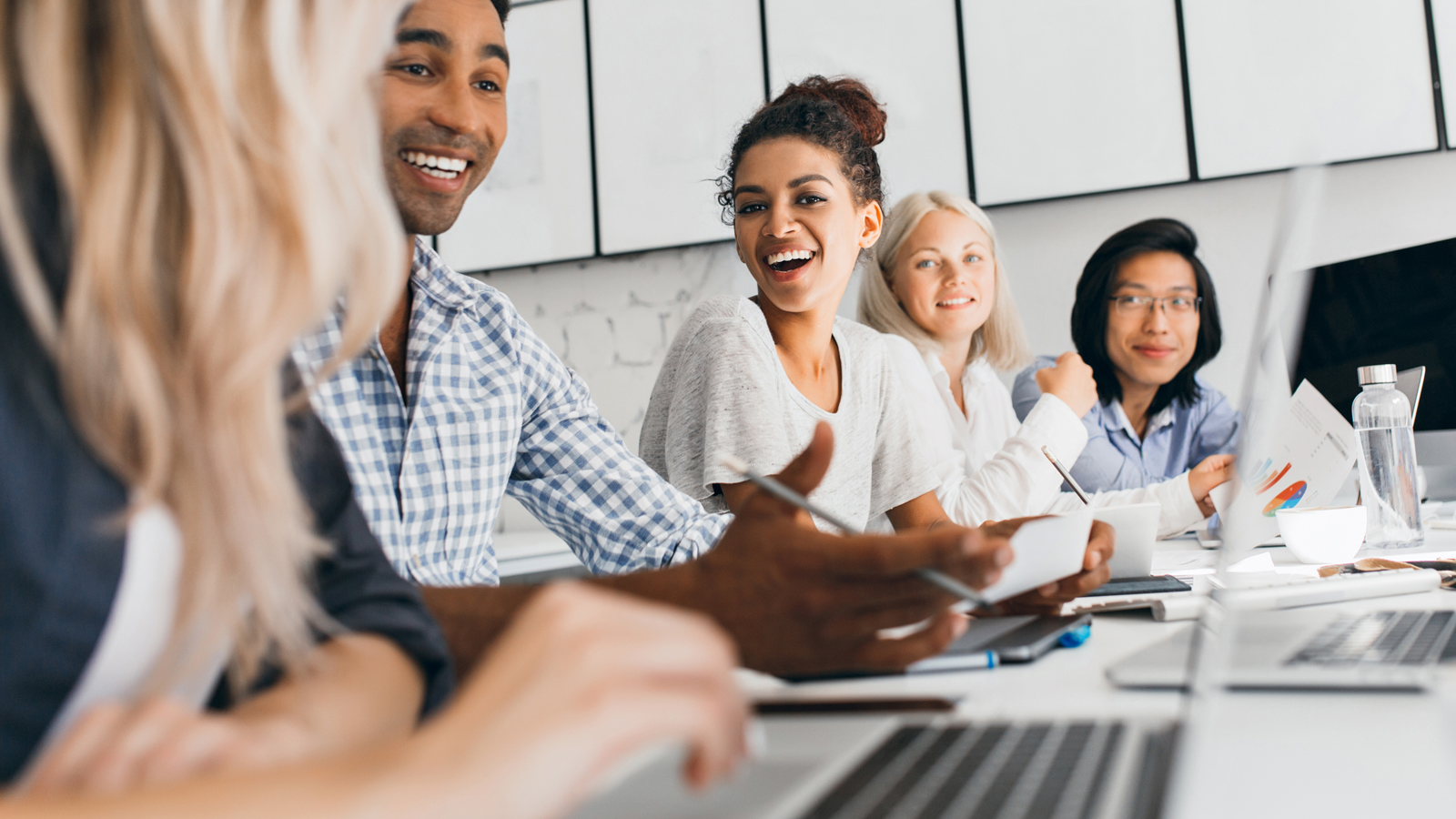 Companies and organizations today have more visibility—and face more scrutiny—than ever before. Whether you are looking to lead on an issue or are confronting a business challenge, employees are often overlooked as a critical — and powerful — voice. If you aren't engaging your employees, members, or other internal stakeholders you are missing a critical opportunity.
We bring a unique approach to engaging employees, members, and key internal stakeholders. Backed by GSG's data and insights, our approach helps our clients across companies, causes and campaigns understand and engage employees and other stakeholders to achieve their organizational goals, advance their missions, and enhance their corporate impact.
Our approach is based on four core principles:
Senior leadership is essential to your success, it's not just the manager.

Employees are primed for engagement and you should ask them to be your advocate.

Employee communications should be segmented the same way customer communications are.

A continuous loop of sharing information, asking for feedback, and demonstrating action based on that feedback is essential to activating employees.
GSG Employee Communications delivers to our clients a multidisciplinary team of reputation experts, employee engagement specialists, and research analysts, all of whom bring deep experience leading data-driven communications strategies for Fortune 50 companies, national political leaders, major foundations, and trade associations.
Read our report on Employees: The Missing Piece of Your Public Affairs Campaign.
To learn more, contact our Employee Communications team.