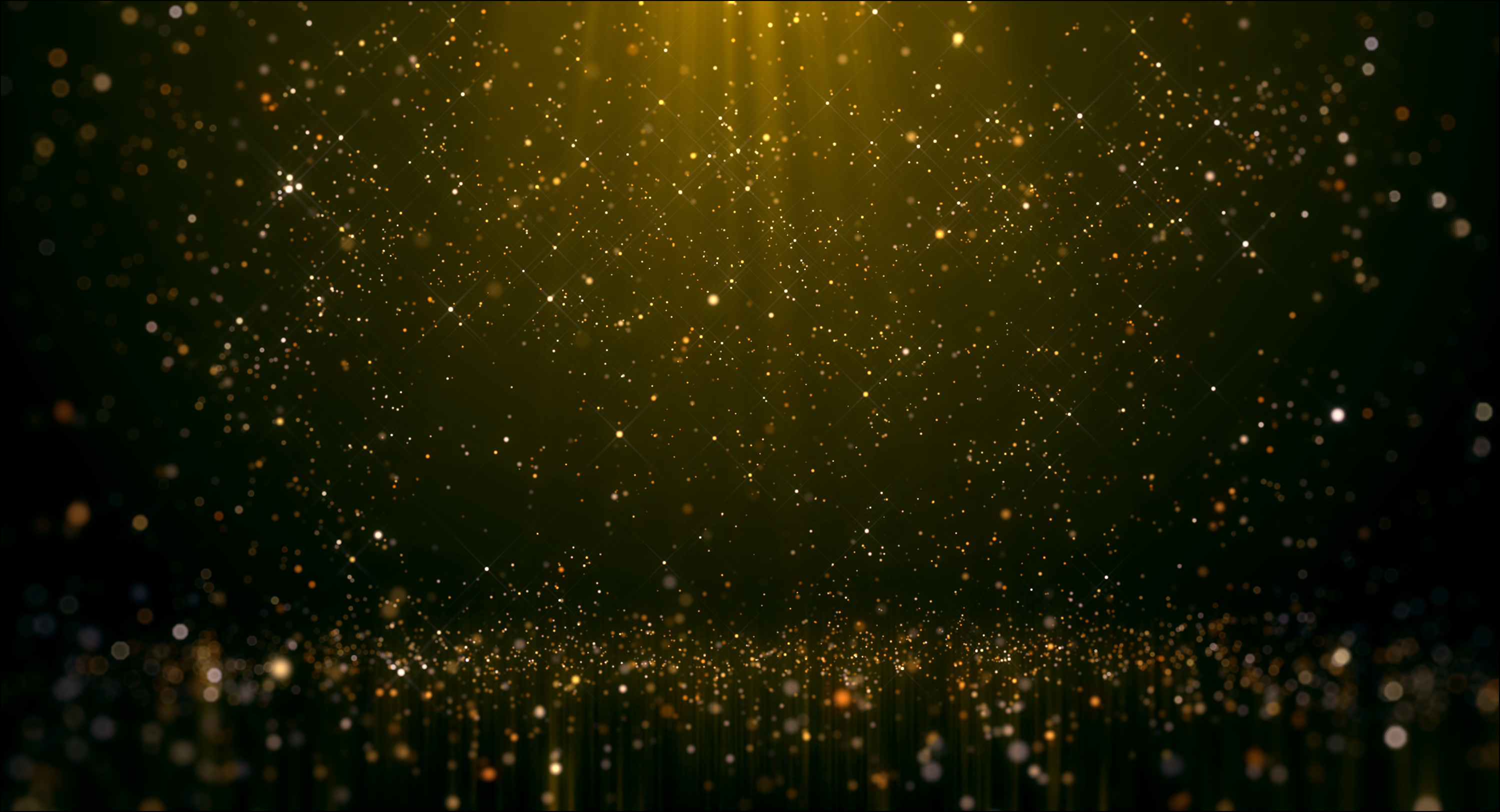 Huge congrats to GSG's CEO Jon Silvan for being named to City and State NY 2019 Power 100 list.
New York City Power 100 assesses the relative power of each of these political players, and where they fit in the city's ever-shifting political power structure.
Click here to see the full list of honorees.