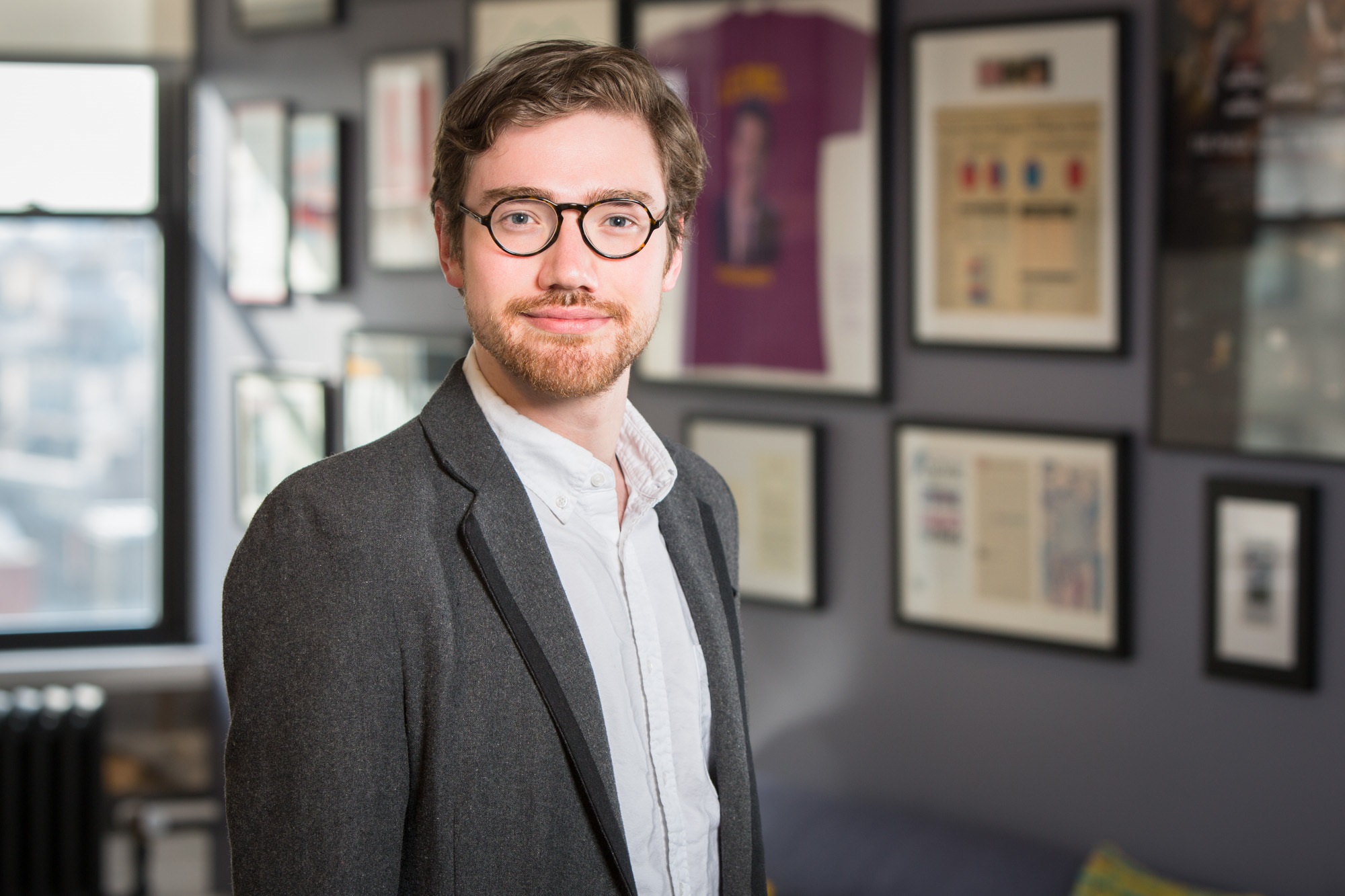 GSG is very proud of Luke Partridge for being named to this year's NY Observer Rising Stars of PR list!
The Observer notes "Gotham power players trust Partridge on issues from criminal justice reform to free school lunch programs. This year he worked with Tish James to increase New York's voter turnout, helped the Real Estate Board of New York with a slew of initiatives and started a customer feedback campaign at the Port Authority. So if that bus terminal ever gets cleaned up, you'll have Partridge to thank."
Check out the complete Rising Stars list here.