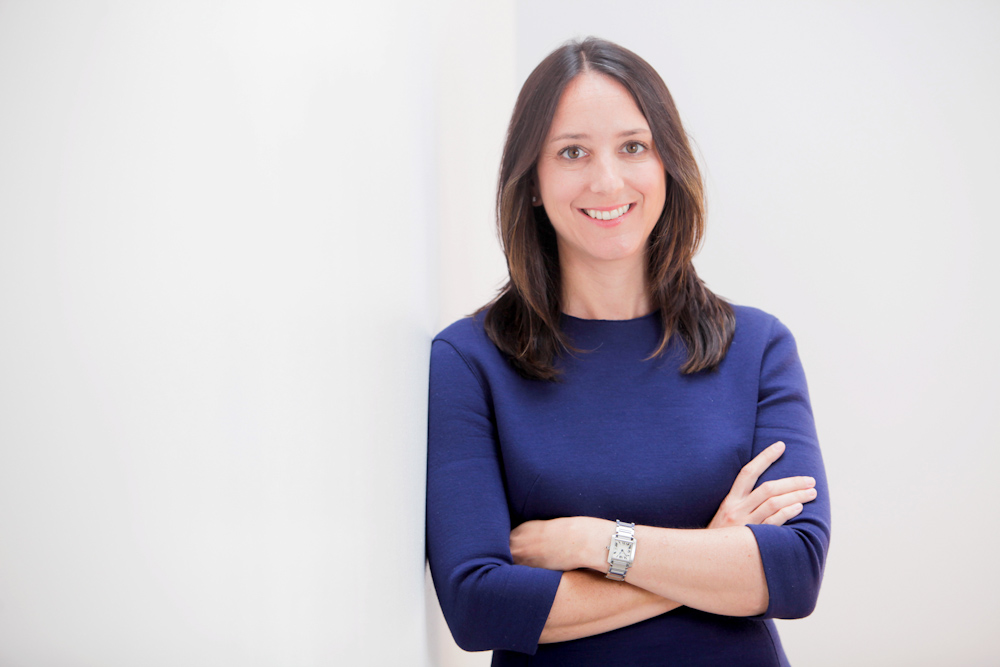 Congrats to GSG's Julie Hootkin for being named as one of this year's most outstanding corporate citizens on City & State NY's Responsible 100 list.
The Responsible 100 honors New York's most outstanding responsible executives, thought leaders, visionaries and influencers who are setting new standards of excellence, dedication, and leadership in improving their communities and making transformative change. Honorees embody one or more of the Core Principles of Corporate Social Responsibility: Charity, Diversity, Environment & Sustainability, Equity, Ethics, Privacy, Sourcing, Transparency, Volunteerism, and Community Engagement.
Click here to see the full list of honorees.