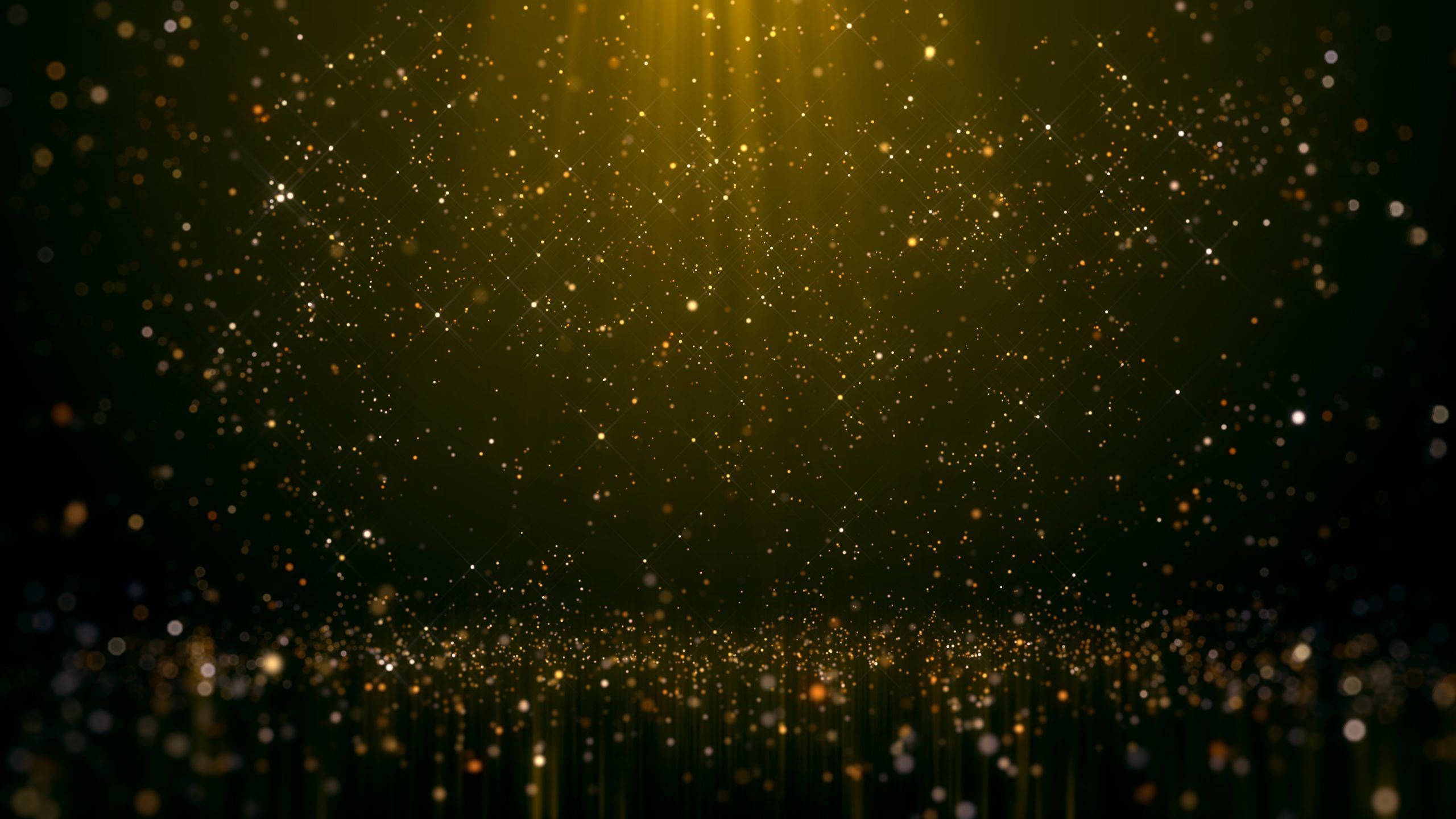 GSG is honored to be listed on the 2018 Observer Power 50 list.
The Observer notes that "this year's honorees aren't just the best in the business. They're the ones who have shone during these exciting and transformative times."
"Along with the firm's game-changing midterms polling work for the Democrats—which would merit an entire book on its own—GSG helped clients tell stories that would third-rail most other agencies."
Congrats to all this year's honorees!
View the full 2018 Power 50 List here.