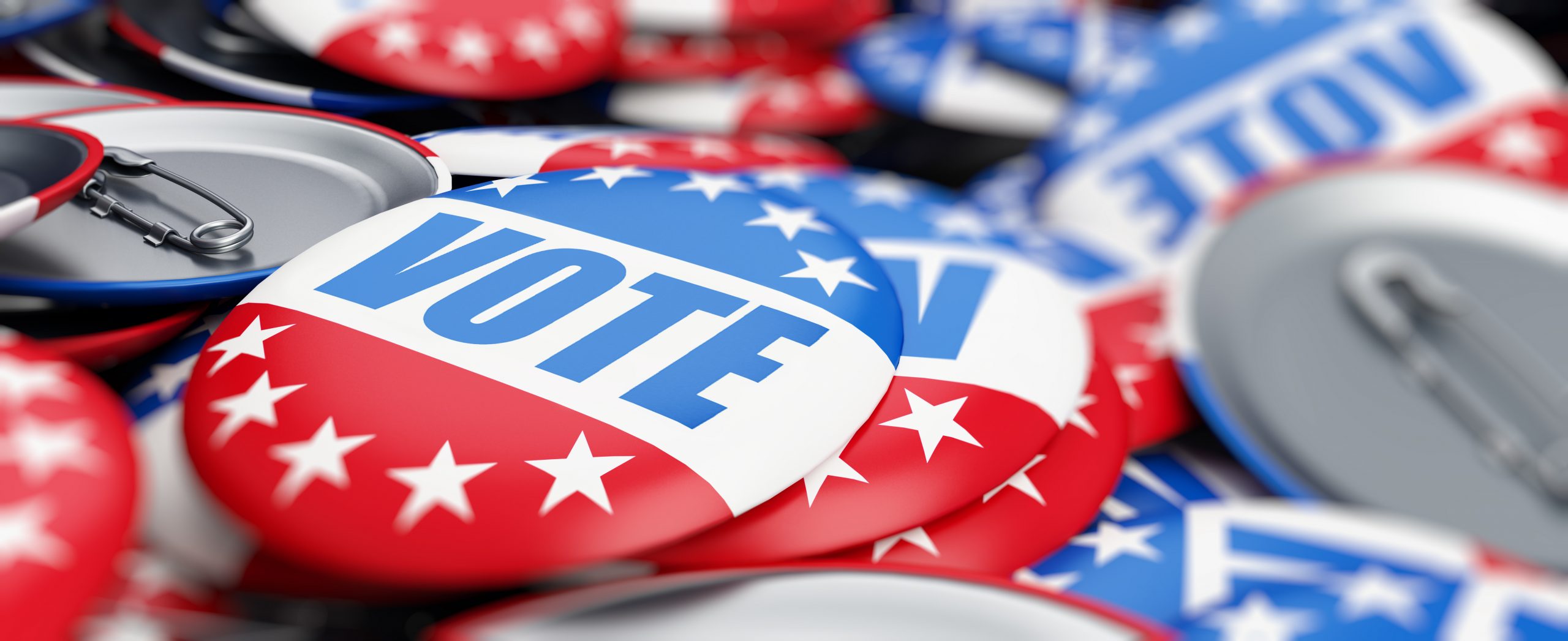 This week, Democrats across the country – in red states and blue – ran successful campaigns that captured the majority in the U.S. House and picked-up key governorships. GSG is proud of the effort put forward by Democratic candidates, their campaign teams, party committees, and allied organizations that led to a big night for the Democratic Party.
U.S. House
While the dust has not completely settled, Democrats have wrestled around 35 House seats from Republican control to provide a check on the Trump presidency. We want to congratulate our clients who successfully flipped six of these seats: Ann Kirkpatrick (AZ-02); Jason Crow (CO-06); Sharice Davids (KS-03); Mikie Sherrill (NJ-11); Max Rose (NY-11); Abigail Spanberger (VA-07)
Additionally, GSG worked on the independent expenditure side of 14 additional Democratic pick-ups in the House for groups including the DCCC Independent Expenditure Program, House Majority PAC, Everytown for Gun Safety, Giffords, and EMILY's list. When all is said and done, we will be proud to say that GSG worked in over half of the Democratic pick-ups this year.
Finally, kudos also to GSG clients Steven Horsford (NV-04), Josh Gottheimer (NY-05), and Sean Patrick Maloney (NY-18) who defended tough Democratic seats along with new Congressman 

Joe Morelle

(NY-25).
Governorships
Democrats increased their share of governorships by seven from 16 to 23. With the 2021 congressional redistricting looming, these victories will prove pivotal for the Democratic efforts to protect a likely Congressional majority headed into the 2022 elections.
We are particularly excited about congratulating two new Democratic Governors – GSG clients Janet Mills (ME) and J.B. Pritzker (IL) who flipped R-controlled seats.
We also picked-up governor's mansions in states carried by Trump, like Kansas and Michigan, where GSG supported Everytown's efforts in both states.
And of course, the foundation for success started with every incumbent Democratic governor in the country winning re-election, including GSG client Andrew Cuomo (NY).
Senate
In the Senate, Democrats had a historically difficult landscape to navigate. Democrats were stuck defending more seats than Republicans (26 to 9), including 10 incumbent Democrats who ran in states carried by Trump in 2016.
We are thrilled to welcome GSG client Jacky Rosen (NV) to the Senate who ousted the only Republican Senator to go down on Tuesday.
GSG congratulates our clients Joe Manchin (WV) and Kirsten Gillibrand (NY) on their re-elections. While Joe Donnelly (IN) came up short, we were so proud to be a part of his campaigns for US Senate and commend him on all that he did for the state of Indiana.
Victories across the country
While the Governors, Senators, and the House made the headlines, GSG is very proud of our work up and down the ballot this year. GSG helped elect Democratic Attorneys General across the country including Tish James (NY), Hector Balderas (NM), and worked with the Democratic Attorneys General Association (DAGA) to elect Democratic AGs in Wisconsin and Colorado and with Everytown in Michigan. We helped successful ballot propositions in Nevada, Connecticut, and Michigan. We worked with the DLCC to win state legislative seats in Pennsylvania and Connecticut, along with helping the Democrats in Delaware earn one of the new Democratic trifectas.
Tuesday was the first step on the road to helping put our country back on track. We are so proud to have been a part of it and congratulate all of our clients, partners, and fellow consultants who won hard-earned victories this week.
We look forward to engaging in the battles to come.