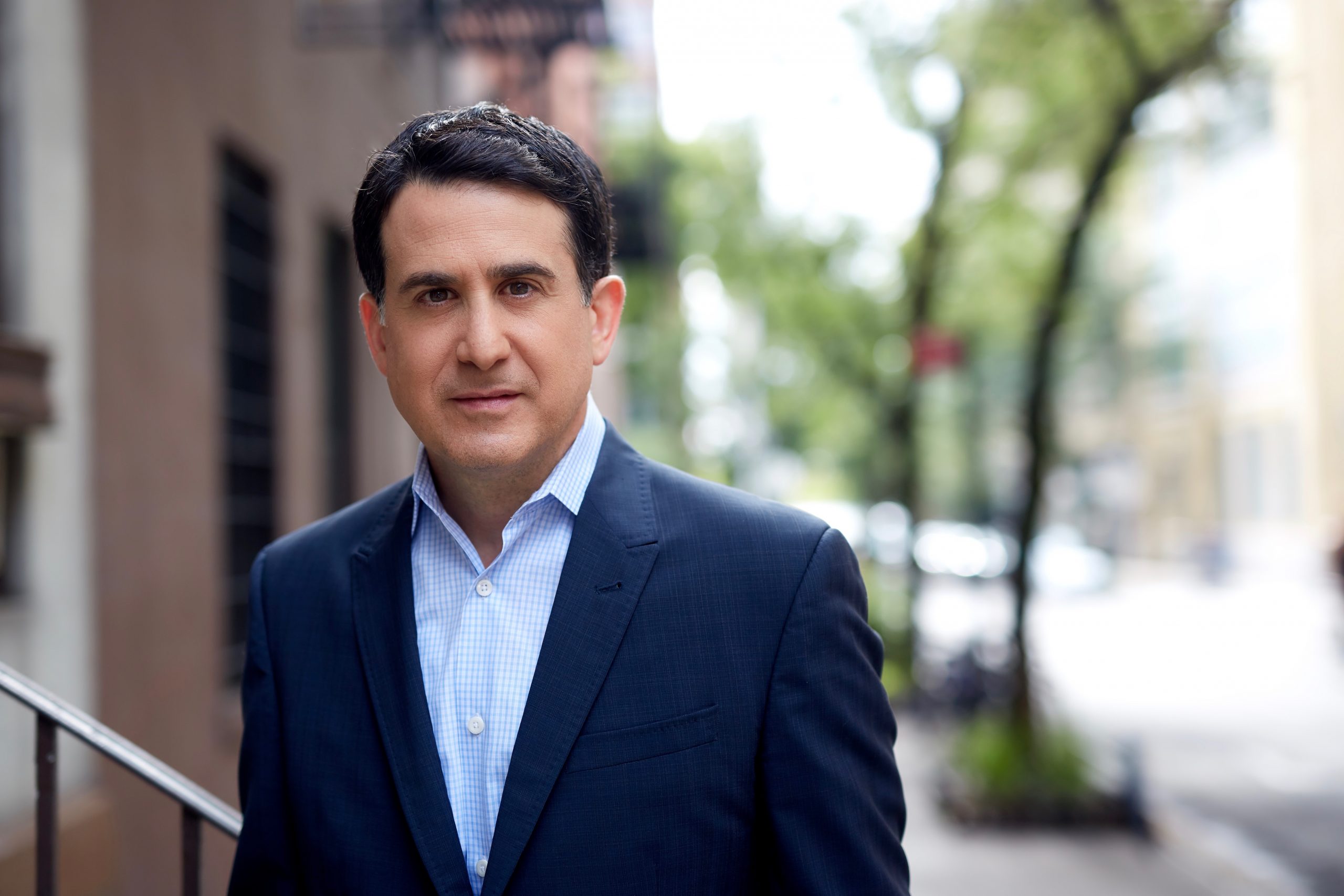 We are delighted to announce that John Schiumo has joined our firm as Vice President. Schiumo is a television journalist with more than two decades of experience as a news anchor and reporter—both in New York City and nationally. He will be based in GSG's New York office.
John most recently was a freelance national correspondent with CBS News, where his stories on the Halloween terror attack in Manhattan, the mass shooting in Las Vegas and hurricane relief efforts in Puerto Rico, were seen in more than 200 cities across the country.
Before joining CBS, he hosted more than 3,600 live shows at NY1 News. He created "The Call" in 2005, the news industry's first interactive newscast. And after the September 11th terror attacks, John anchored "New York Tonight" to document the recovery and rebuilding efforts in Lower Manhattan. Schiumo also serves as an adjunct professor of journalism at the City University of New York's Craig Newmark Graduate School of Journalism.
"John's extensive experience and media relationships will be an incredible asset to our media strategy and storytelling efforts on behalf of our clients," said Tanya Meck, GSG Partner and Managing Director. "We look forward to introducing him to our clients and networks and know that he will provide a valuable and new perspective to our work on day one."
"GSG is a communications powerhouse that consistently delivers creative, winning strategies," Schiumo said. "I've admired GSG for years. As most journalists come to learn, this firm is smart, creative, respected and influential. As I take the next step in my career, I'm thrilled to join the team."