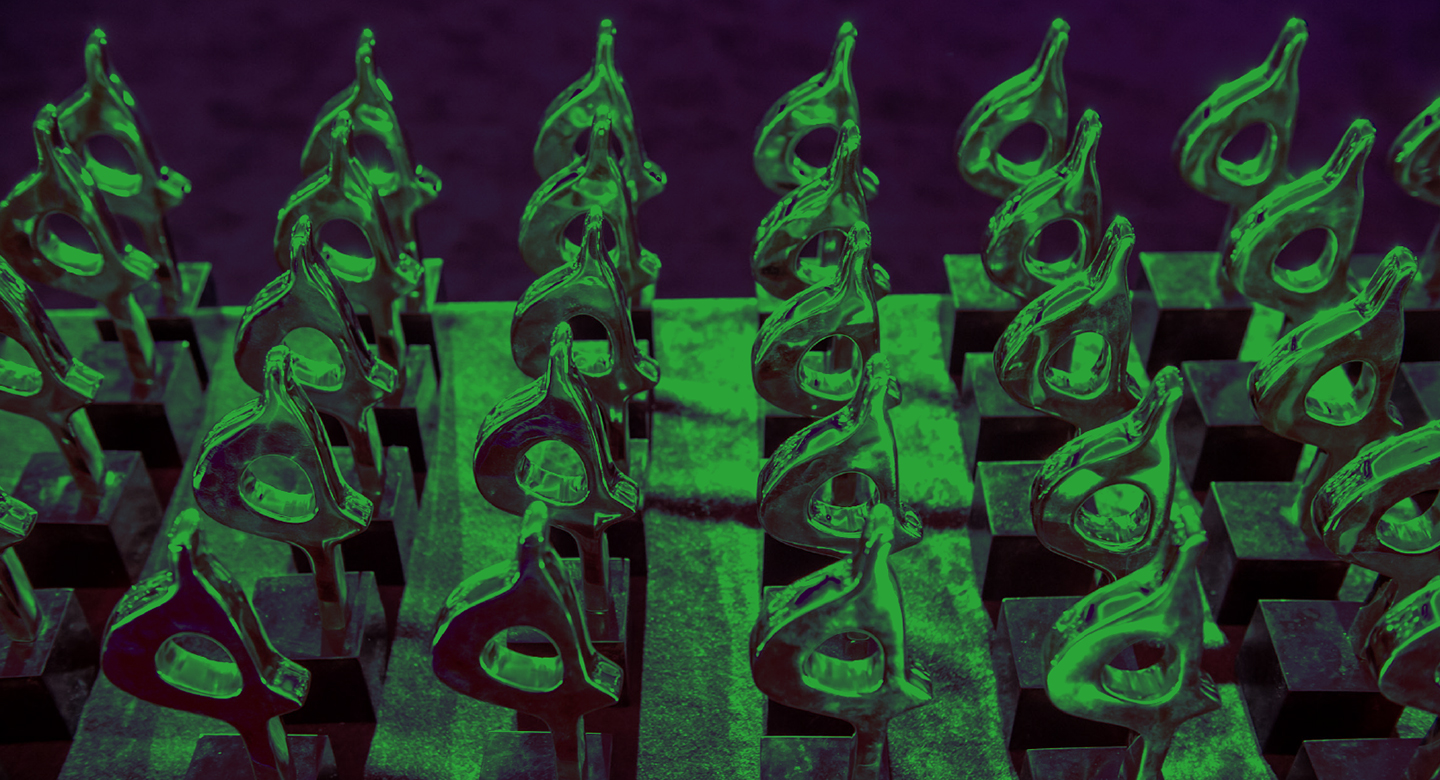 We are honored to be named one of the top public affairs agencies in the world by The Holmes Report. This is the fifth year in a row that GSG has made the Global Agencies of the Year shortlist.
From The Holmes Report:
"There's a pretty good case for Global Strategy Group as the most prescient public affairs firm on the planet: the firm…might not have predicted the rise of Trump, but it was way out ahead of the politicization of business in America. Drawing on its rich heritage in polling and research, GSG produced a report…suggesting that consumers and other key stakeholders were increasingly demanding that corporations take a stand on critical political and social issues…."
"…Needless to say, the trend GSG identified has been a boon to its business, since the firm operates squarely at the interaction of business and politics and the firm has once again been involved in some of the most high-profile issues in the new landscape, advising…clients on issues such as criminal justice reform, gun control, immigration reform, healthcare, funding for the arts and humanities, LGBTQ rights, women in leadership, and choice."
The 2018 Global PR Agencies of the Year are the result of an exhaustive research process involving more than 450 submissions and face-to-face meetings with the best PR firms across North America, EMEA and Asia-Pacific.