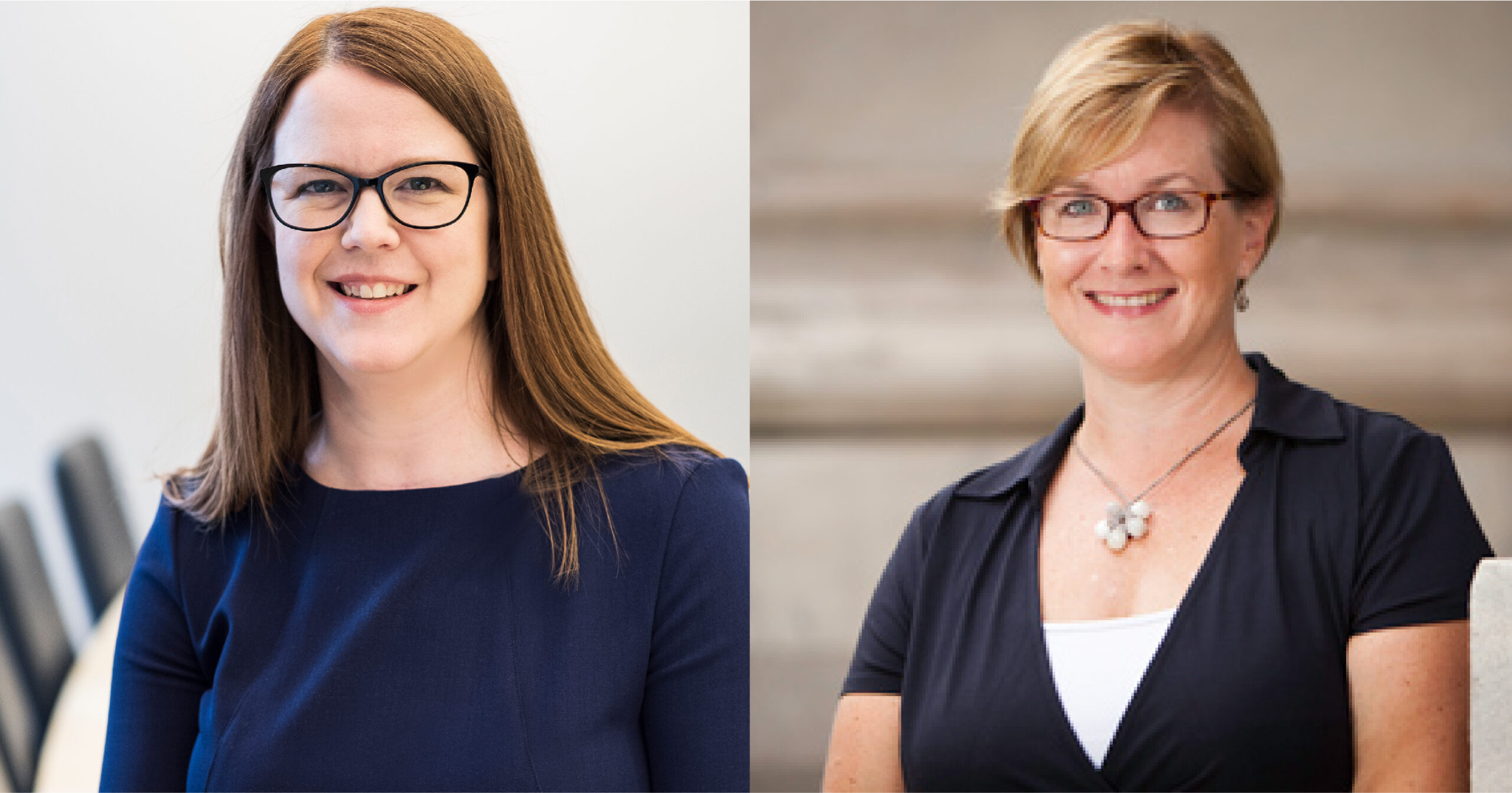 Dana Yeganian to Executive Vice President
Dana oversees client relationship management and business development for the firm's national Communications and Public Affairs Practice. She is a recognized expert in corporate communications for highly-regulated industries, as well as crisis communications, and has become an invaluable partner to our clients navigating regulatory and reputational challenges. She has also helped the firm build its Energy and Utility Practice, where her clients include Con Edison. In addition, Dana has worked with our nonprofit clients, including Vera Institute of Justice, Hispanic Federation and Educational Alliance on the front lines of some of today's most pressing issues, as well as worked with education clients including University of New Mexico Health System and Columbia University.
Dana spearheads our GSG Way initiative, which reinforces the fundamentals of how our firm interacts and partners with clients to create ongoing and successful relationships.
Carter Johnson to Senior Vice President
Carter—a GSG veteran of nearly a decade—has been a major contributor to our firm's growth in the Connecticut and New England markets. She excels in managing engagements for GSG clients including MGM Resorts International, Save Our Air Medical Resources campaign, and Connecticut Water Company. She has also led award-winning engagements that impacted policy and moved the needle for many of our healthcare and nonprofit clients including Access Health CT and CT Community Providers Association.
In addition to her exceptional work for clients, Carter's strong work ethic and team-oriented approach have made her a sought-after colleague and mentor within our firm.