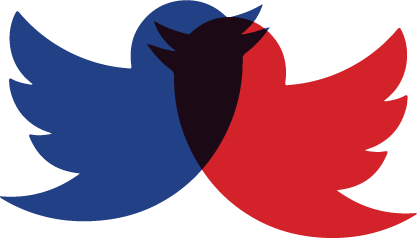 Following their Harvard Business Review Jan-Feb 2018 piece, "The New CEO Activists", professors Aaron Chatterji and Michael Toffel examine the growing wave of leaders surging into activists roles. This new cover story features data from GSG's 5th Annual Business & Politics study, as well as an interview with GSG friend and client Kathy Carter, President of Soccer United Marketing, who has made activism around equal respect, equal resources, and equal opportunity for female players a part of her core activities.
See below for an excerpt of the article, or click here to read the full piece.
CEO activism is part of a societal shift that some have called "the politicization of everything." The ideological polarization in our political system — fueled by social media — has created a highly charged environment in which business leaders are increasingly on the spot to offer their views on complex issues with which they might have little experience. In fact, a recent Global Strategy Group report found that companies are now expected to respond to current events within 24 hours.